Application Management Services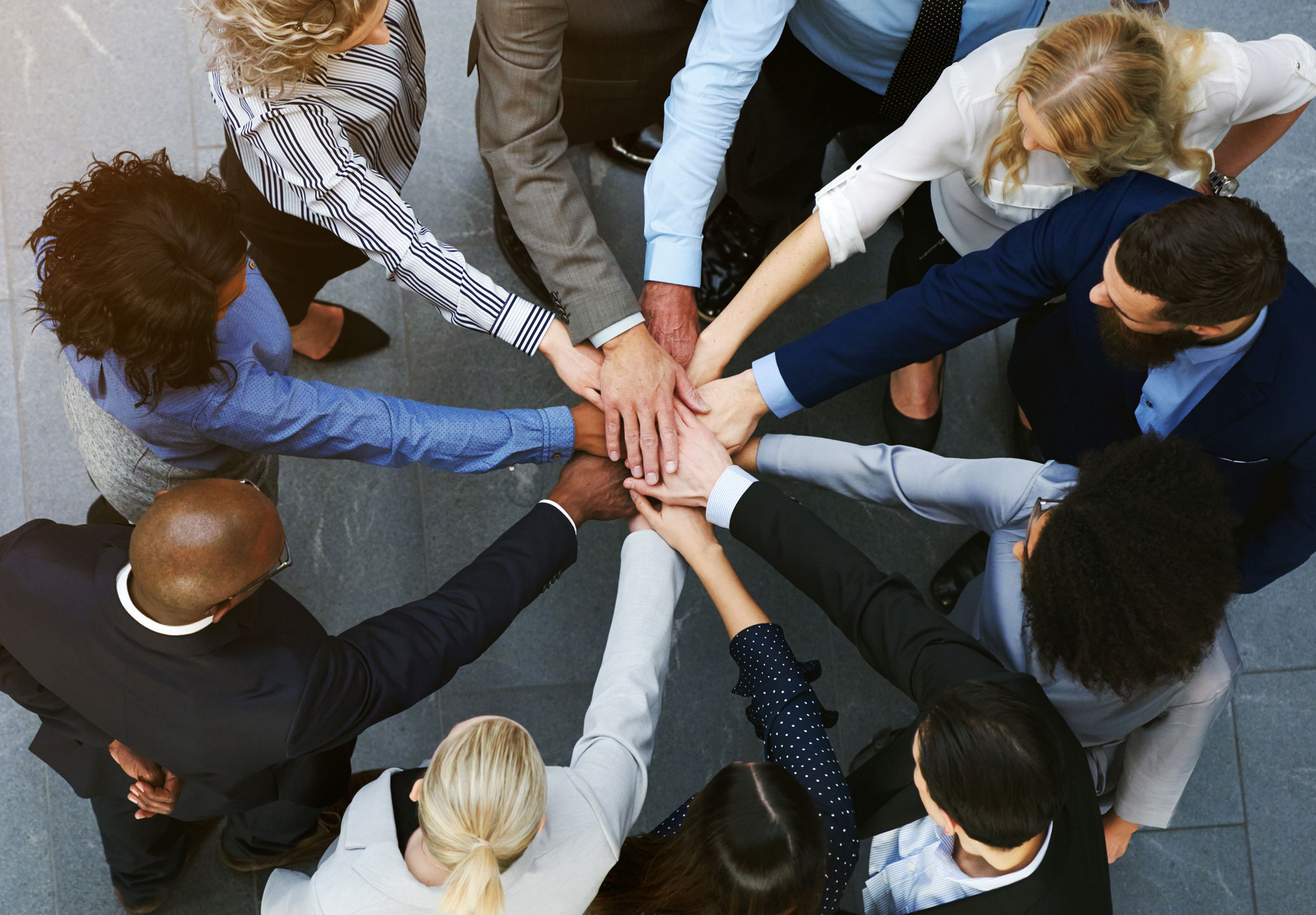 What is AMS?
Altura's Application Management Support plans are the most comprehensive way to manage your ongoing Workday needs. Our team, made up of experienced Workday professionals, become your team – supporting all aspects of your platform. Key areas of support include configuring business processes, building new integrations, optimizing functionality, and much more.
The best part? While you have a dedicated Altura expert, our entire team collaborates to create solutions that will serve you best.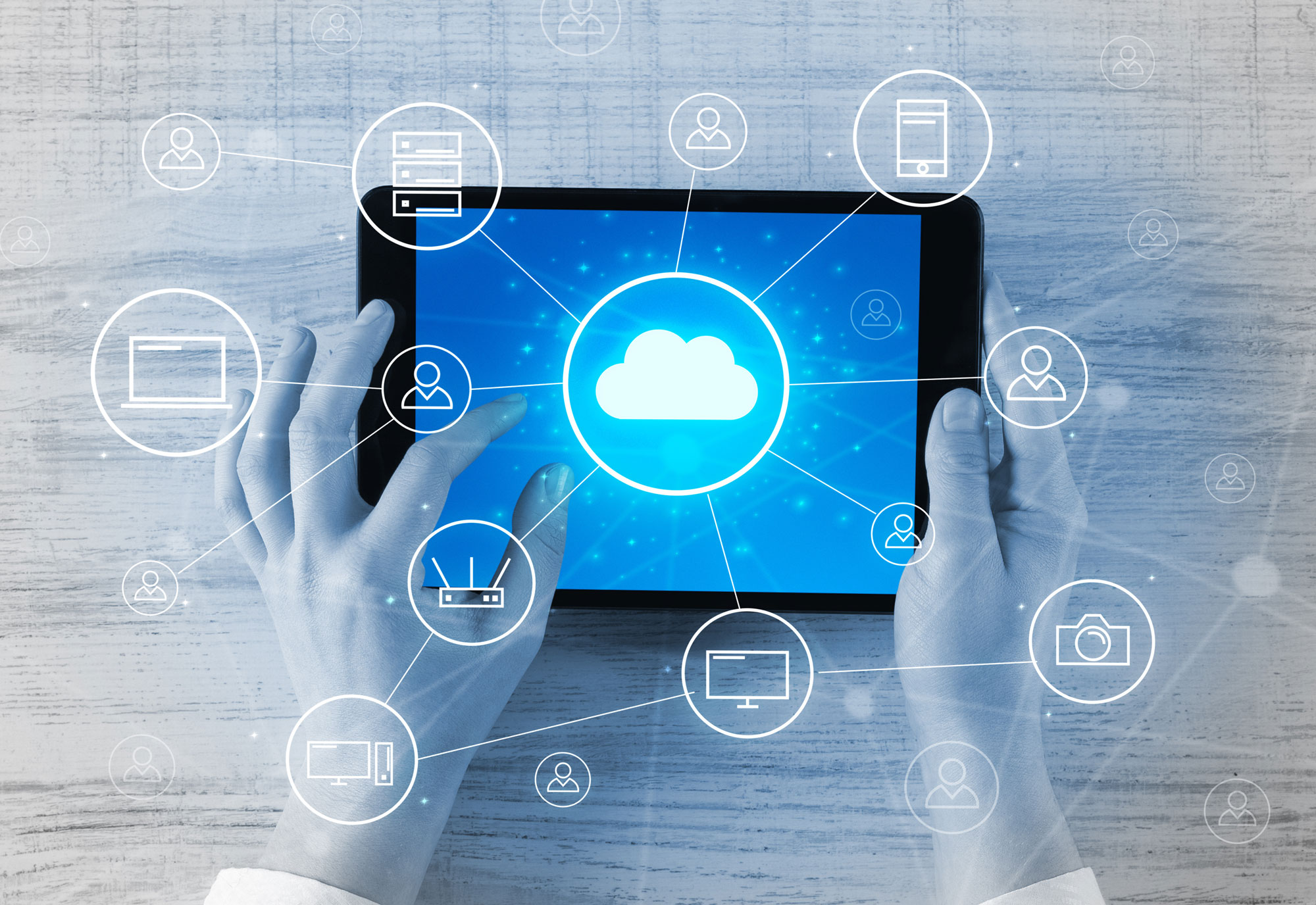 How It Works.
Each Altura AMS engagement is managed by a client partner empowered to support the relationship and provide advisory support to your team and the Altura support team. Using a carefully-curated selection of tools, proprietary Altura solutions, and our collective expertise, the Altura team not only addresses your day-to-day needs, but also formally retains knowledge specific to your organization to better support you over the long-term.
What sets Altura apart? Our team is made up of the most experienced and innovative Workday professionals in the industry. In fact, when our competitors need expert talent, they turn to us.
Strategic Approach
Partnership on everything from maintenance & repair to optimization & lifecycle release planning.
Straightforward Pricing
No use it or lose it engagements, ever.
Dedicated Support
Dedicated Client Partner and full Altura support team made up of experienced, talented Workday consultants.
Empowering Insights
Informative, transparent reporting around consulting time, support team performance, and ticket status.
HOW WE HELP IN ELEVATING YOUR WORKDAY
Solutions We Provide
Maintenance & Repair
Cyclical Events
Optimization & Enhancement
Feature Release Support
Update Management
Skills & Knowledge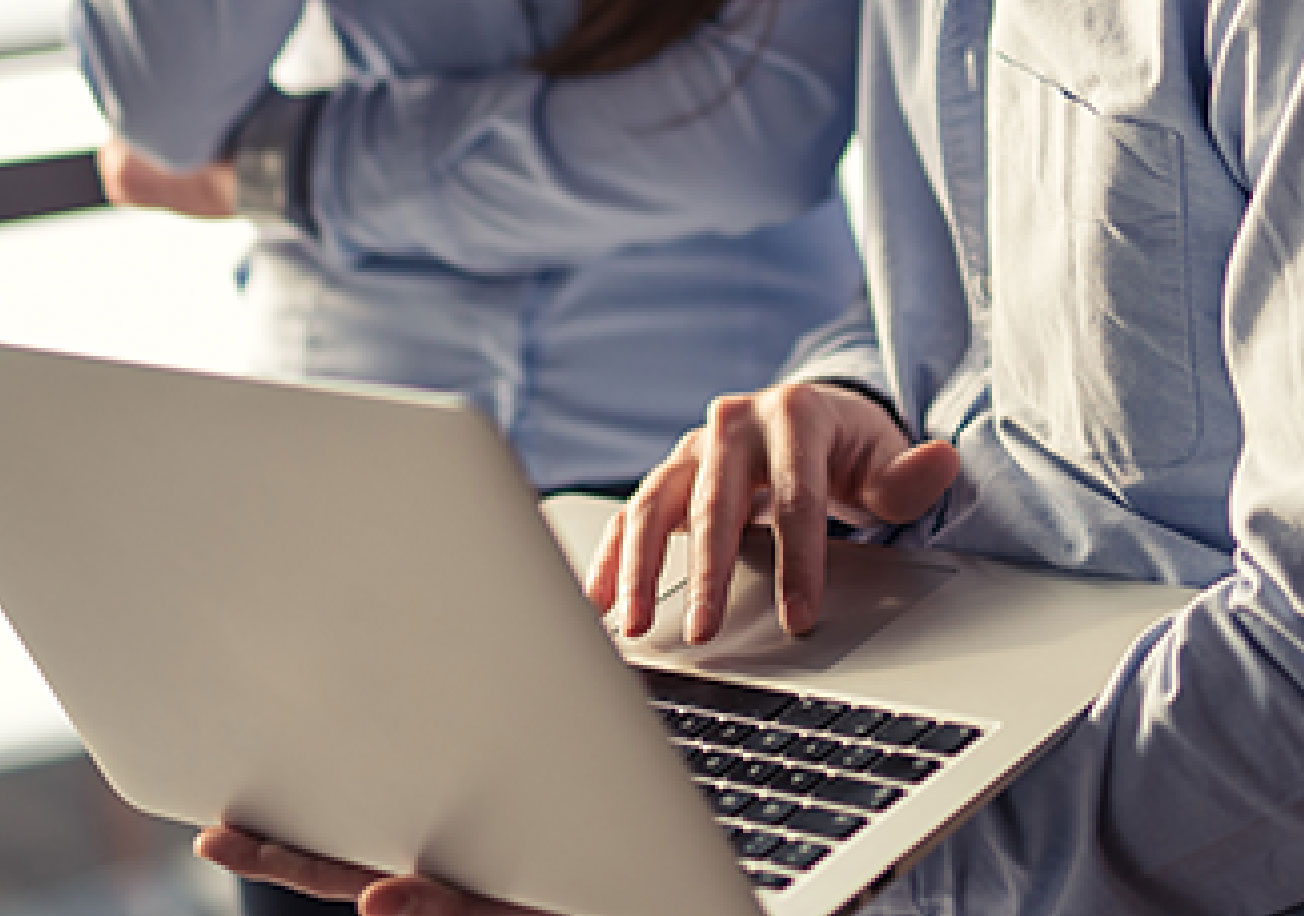 Altura AMS Service Levels
Variable Levels of Elevated Support
Essential
24 Hours
24 Hours
24 Hours
24 Hours
Standard
8 Hours
8 Hours
8 Hours
8 Hours
Advanced
4 Hours
4 Hours
6 Hours
8 Hours
Premium
2 Hours
4 Hours
4 Hours
4 Hours
Altura AMS Plans vs. Everyone Else
Enhanced Flexibility. Elevated Support.
Altura AMS
Fixed Rate Plan
Altura AMS
Flex Rate Plan
Unlimited Ad Hoc Requests
Yes
Yes
Yes
Flat Hour Rate – All Resources
Always
Always
Sometimes
Monthly Hours Commitment
6-Month Commitment
No Commitment
6-12 Month Commitment
Unplanned Work & Projects
No Penalty
Discounted Rate
Penalty Upcharge or Increased Rate
Pay As You Go
Always
Always
Sometimes
Flexible Monthly Pricing
No
Yes
No
Monthly Hours Carry-Over
25%
Not Necessary
Varies