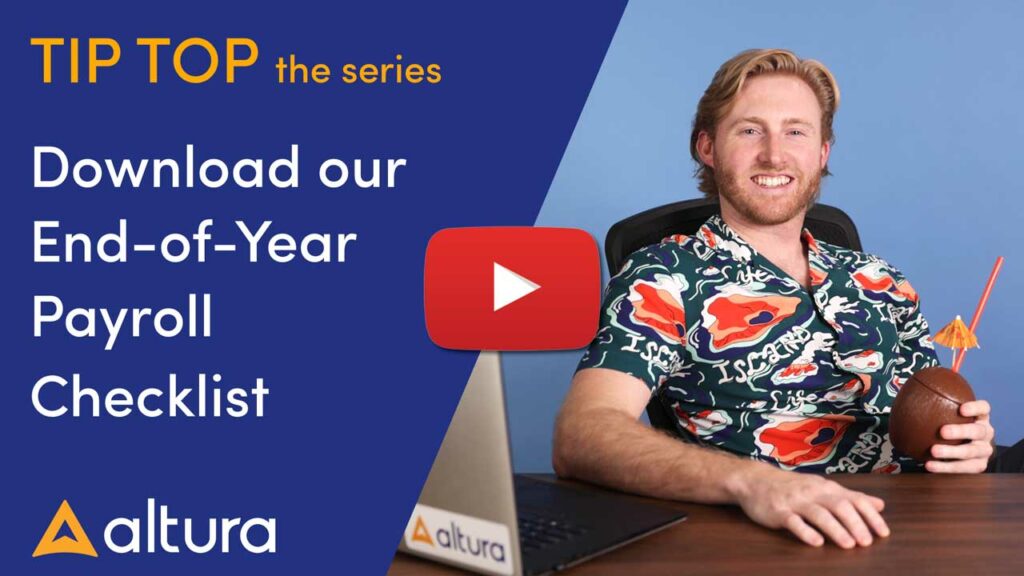 It's never too early to get a jump on End of Year to-do's with our Workday Payroll Checklist!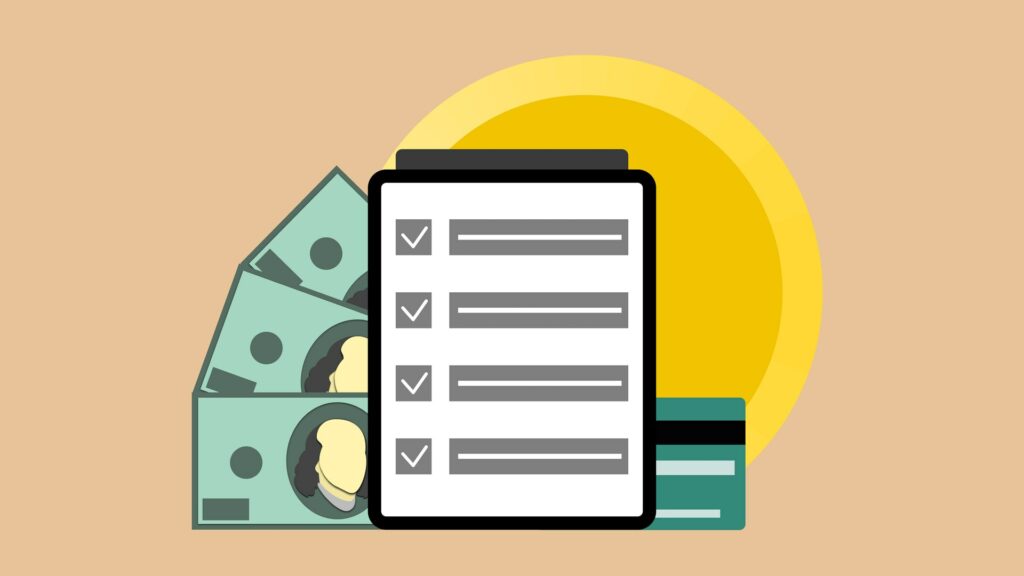 Everybody loves payday! Whether you are an end-user trying to update direct deposit information, or a Payroll admin looking for answers, we've got you covered.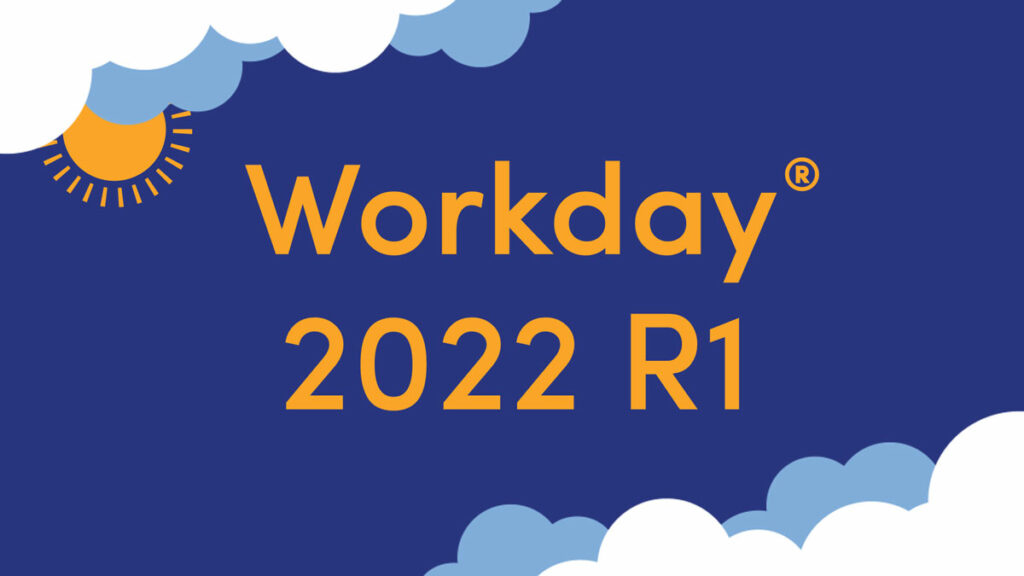 As always, you can find more information about the 2022 R1 update on Workday Community.