Ensure Your Review Goes Off Without a Hitch
It feels like performance reviews always come at the busiest time.
If this is your first time through a Workday® performance review cycle, or you just need a quick refresher, download our Performance Review Launch Checklist to ensure you don't miss a beat.
Have questions about Workday's Talent and Performance module? We'd be happy to help.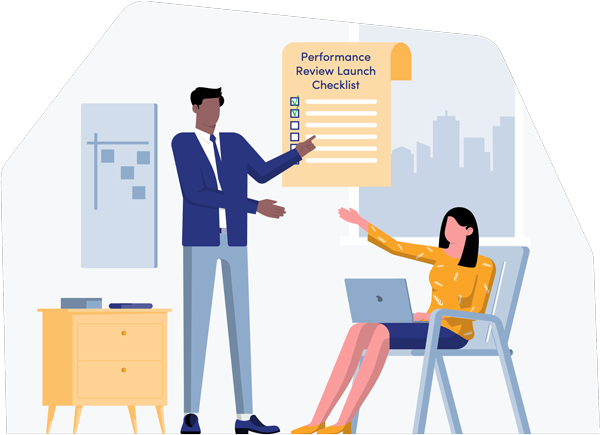 Download the Checklist
A download link will appear here.