Overview
Altura is proud to be the one-stop-shop for all your organization's Workday ACA needs. We provide a comprehensive solution for both your Workday configuration and 1095-C mail filing requirements, as well as stand-alone offerings for each. There is no minimum headcount threshold – just simple and secure solutions tailored for your organization's needs.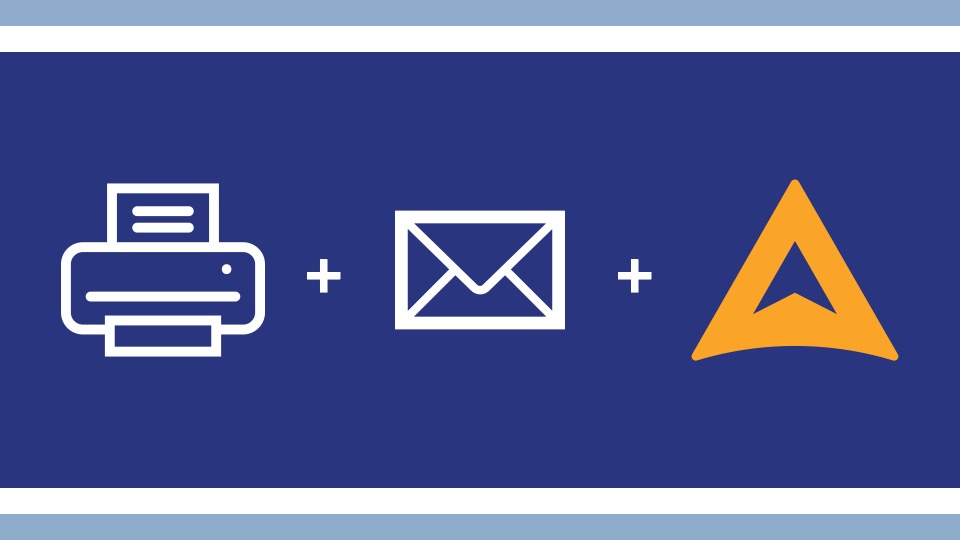 ---
Configuration
We'll begin by reviewing your current Benefits configuration for compliant to ensure that medical coverage has been offered to eligible workers based on the ACA full-time threshold. We also specialize in the generation of 1094-C and 1095-C forms, including data corrections. From reviewing your base Benefits configuration to implementing the IRS transmission connector, we'll ensure all your needs are covered.
---
1095-C Printing & Mailing
Eliminate the unknowns by letting us take care of your 1095-C printing and mailing. Whether or not we handled your Workday configuration, we can easily pull the data straight from your tenant, print it, and mail it to your workforce with no additional effort from you.
---
Need help?
You have Workday questions.
We have Workday answers.
How can we begin elevating your Workday experience?