Workday® Skills Cloud – What is it, and what's at stake if you don't opt in?
---
Overview
Skills Cloud is Workday's answer to what was previously a very manual and maintenance-heavy process of capturing worker skills data within your tenant. It is meant to tame the Wild West of crowdsourced skills running rampant and muddying up selectable skills available to workers and candidates.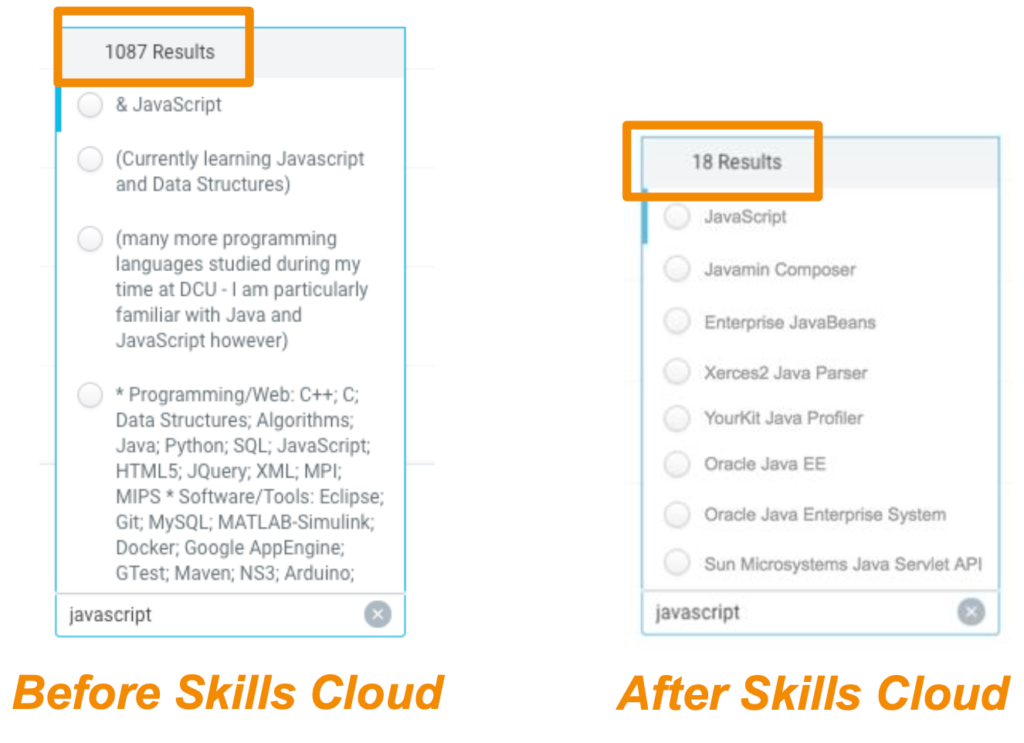 Opting into Skills Cloud gives you access to a remote database of over 50,000 skills that Workday maintains and updates regularly. Ever-growing, this library covers what are considered universal skills that would be relevant across Workday clients, while also retaining access to Maintained Skills and Crowdsourced Skills that may be proprietary or new and not yet available within Skills Cloud.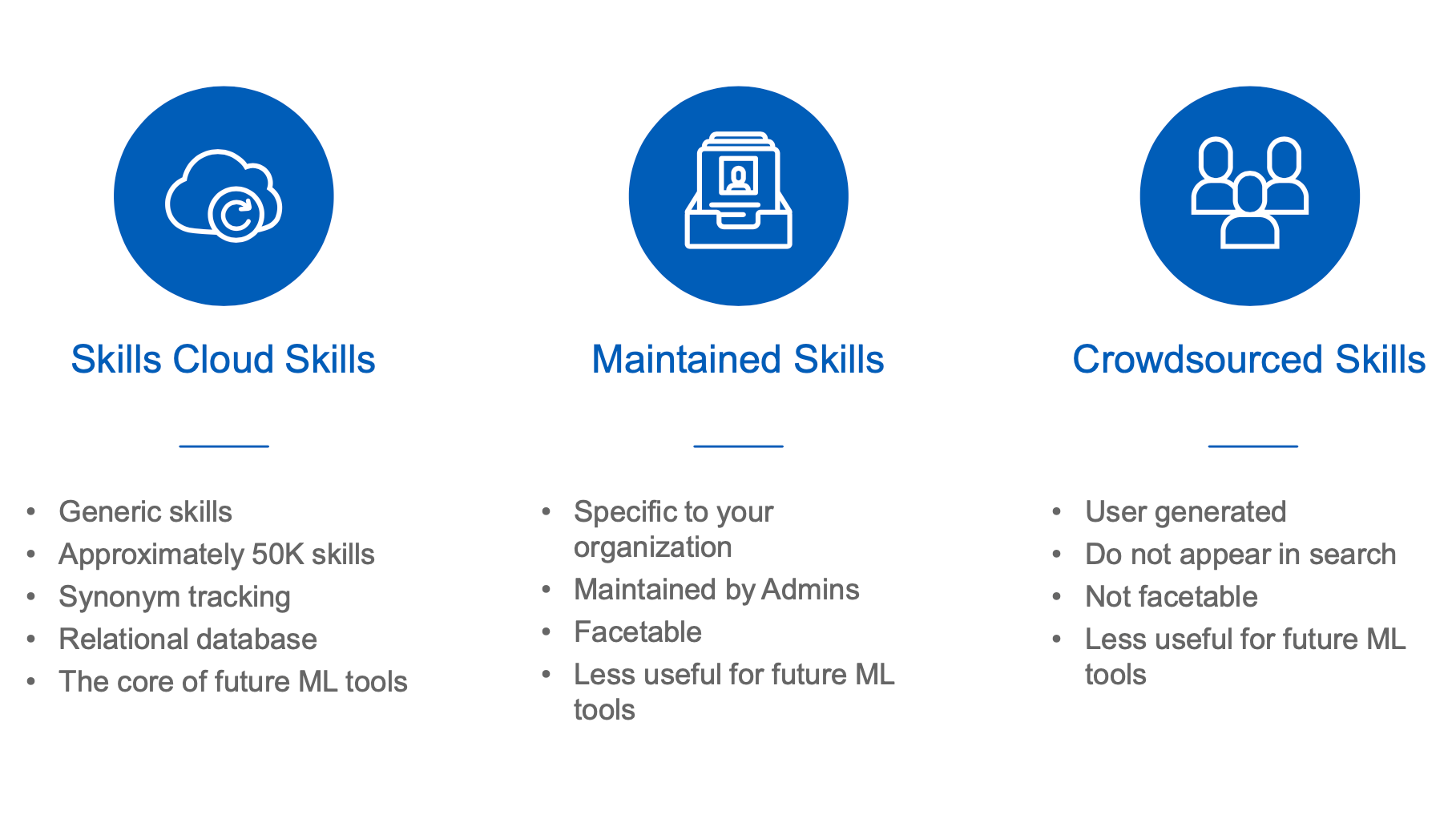 Touchpoints
Skills Cloud already has quite a few existing touchpoints between Talent & Performance, Learning, and Recruiting modules: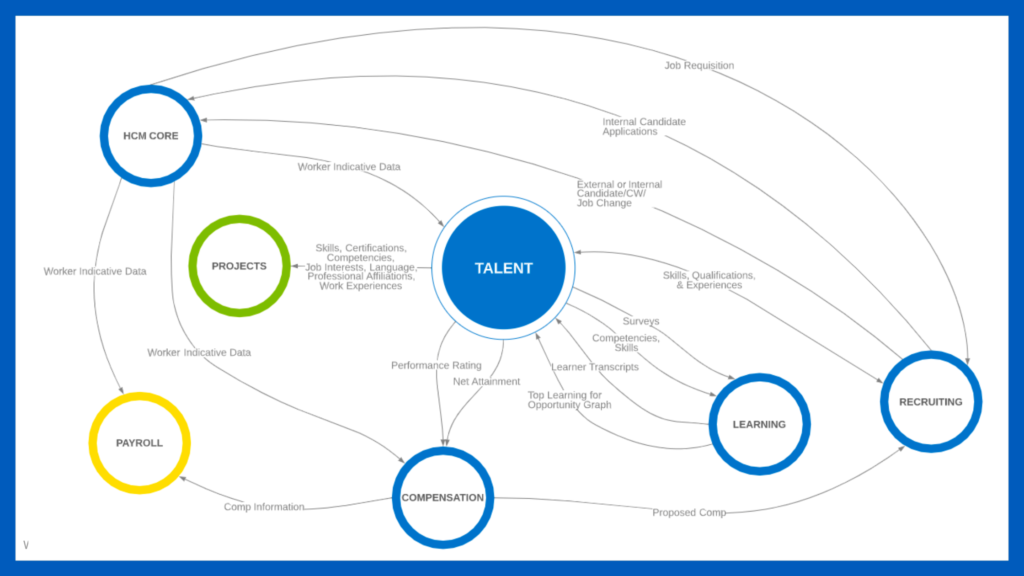 ---
Talent & Performance:
Recruiting:
Learning:
---
The conversation now has begun to shift from "How can Skills Cloud help my current state?" to "What will I miss out on if I do not have Skills Cloud?"
Teased upcoming releases such as Career Hub and Talent Marketplace are intent on utilizing the backbone of Machine Learning and AI within the Skills Cloud "Suggested Skills" feature to automatically match workers with the most relevant job postings, features, gigs, and learning course work. It is this automatic matching feature that will further drive employees into their Workday tenant to chart a career path and seek out skills to continue development on that path.
In short, Skills Cloud is the gatekeeper for what is to come in Workday's Talent Evolution.
---