Implementation Support

An Elevated Approach To Implementation
Getting started with Workday® can be an exciting but overwhelming experience. While it's the responsibility of the implementation partner to ensure a successful Phase I implementation, customers are often left wondering exactly how to get started on the platform, how to prepare their organization internally, and how to ask the right questions. Altura is here to help.
Our team Of Workday experts has been on hundreds of implementations as certified implementation resources, Workday customers, and as client advocates. We step in and act as an extension of your team, ensuring you are as prepared as possible with a system that can actually meet your needs. We act as an implementation support partner, your trusted sherpa as you go live with Workday.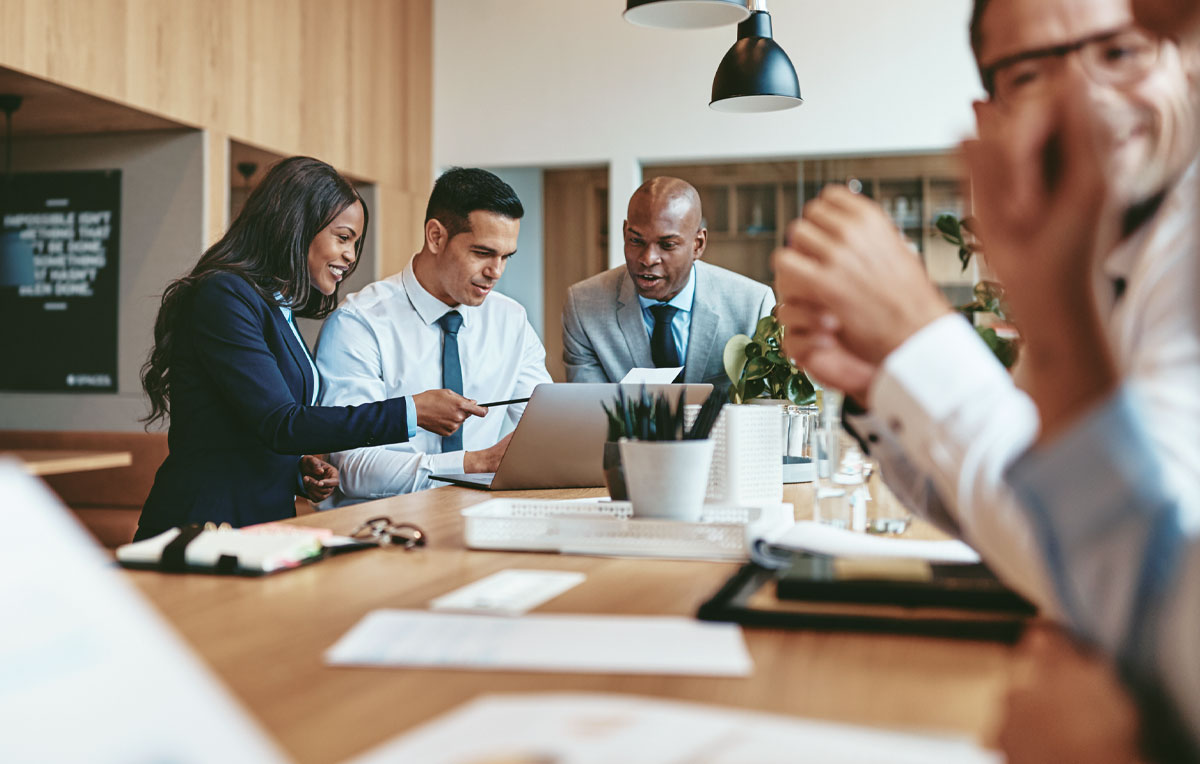 Because [Altura] has such a deep and thorough understanding of both Workday and the implementation process, they were able to pair that with their problem solving skills to come up with solutions specific to our business process. Their enthusiasm for Workday, as well as natural leadership skills allowed them to manage a team of varying personalities and skill levels. They were able to identify strengths and weaknesses on our multi-departmental team, and leverage them to ensure a successful roll-out.
HR Administrator – Corporate Law
Los Angeles, CA – US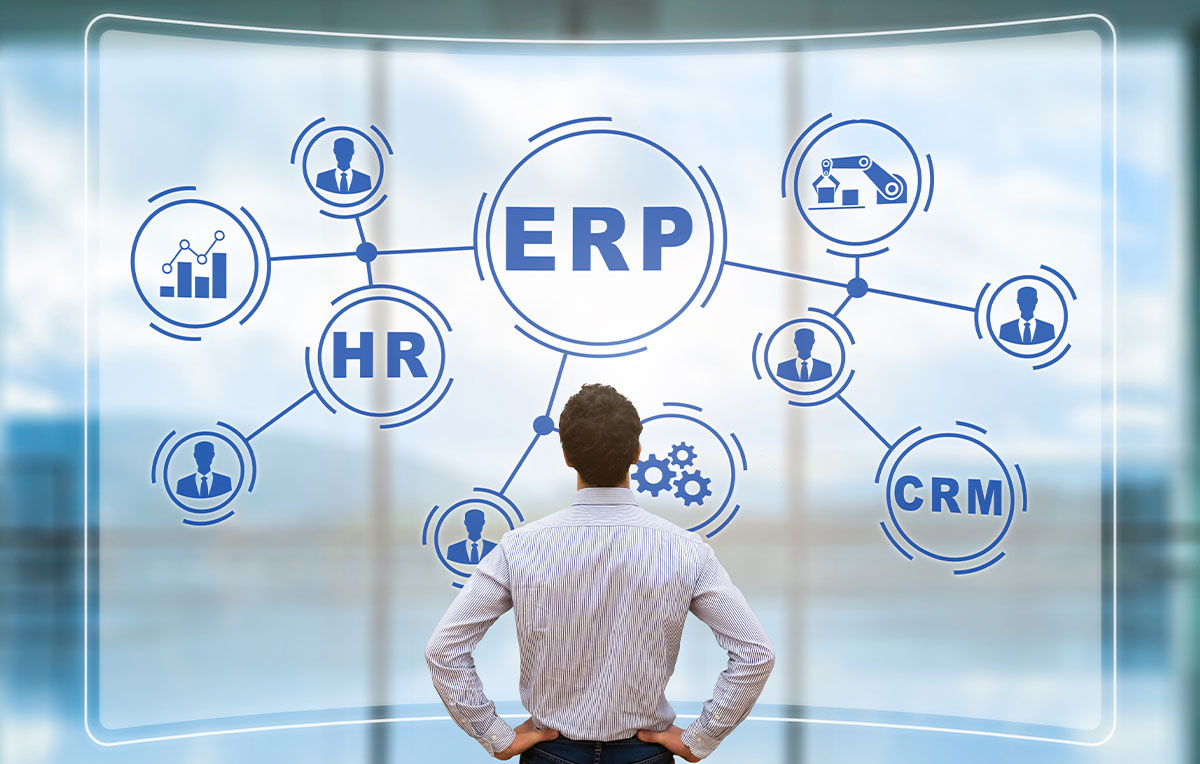 Domingo of [Altura] is not only informative but concise. He sees his projects entirely through with impeccable communication and documentation. He is well acquainted with the Workday system and extremely knowledgeable on the different types of integrations that Workday supports. Not only has he helped my organization create new integrations, he has also helped us define more efficient methods in current integrations because our business process has evolved. He is comfortable enough in his craft to explain and articulate to any audience, the reasoning and best practice of each decision he makes. Our company will be working with [Altura] in the future.
Application Admin, Real Estate
Dallas, TX -US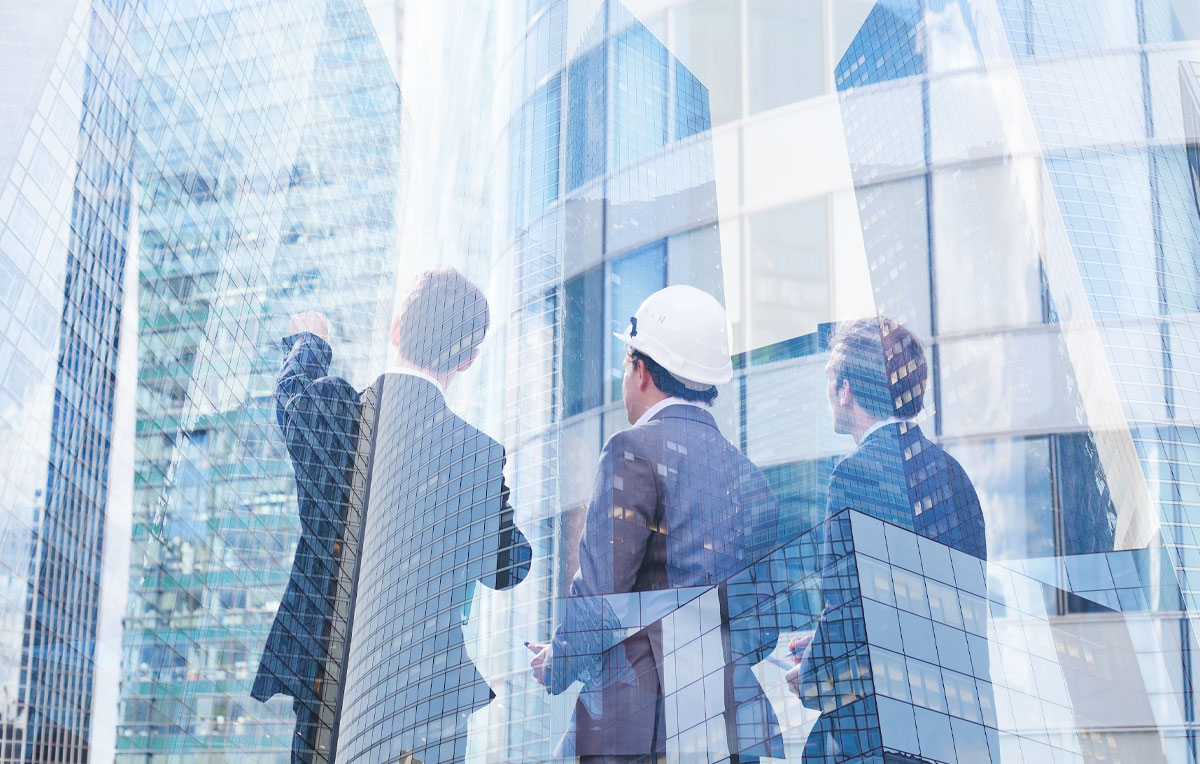 [Altura] helped me with our Open Enrollment changes to our Health and Welfare plans, rates, and selection logic. They made several enhancements to plan selection logic and plan functionality logic I didn't even know was possible. With the enhancements made, our eligibility files are much cleaner to each of our carriers.
Director, Total Rewards | Real Estate Development Company
Dallas, TX – US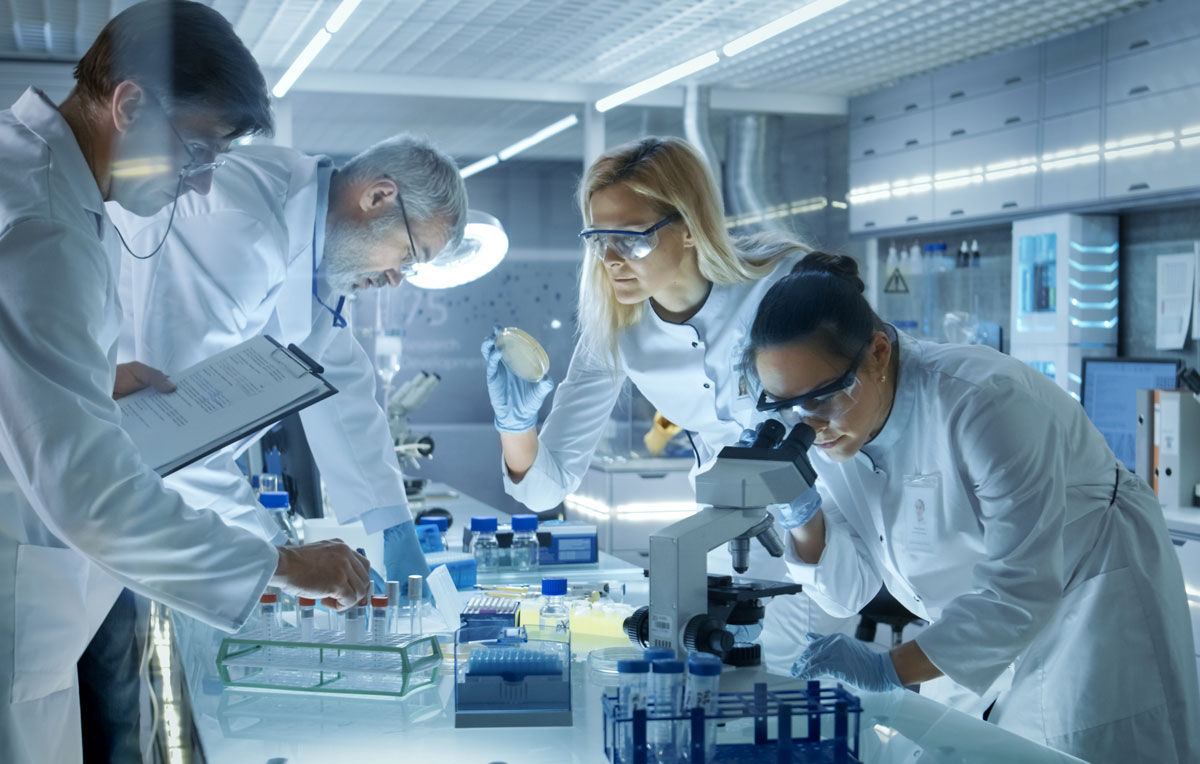 Josh and his team provide in-depth consulting expertise across a number of Workday modules. His team are tenacious problem-solvers, acting with efficiency and accuracy -and with a sense of urgency that was critical for our needs.
Director, HR Technology – Biopharmaceutical Industry
Parsippany, NJ -US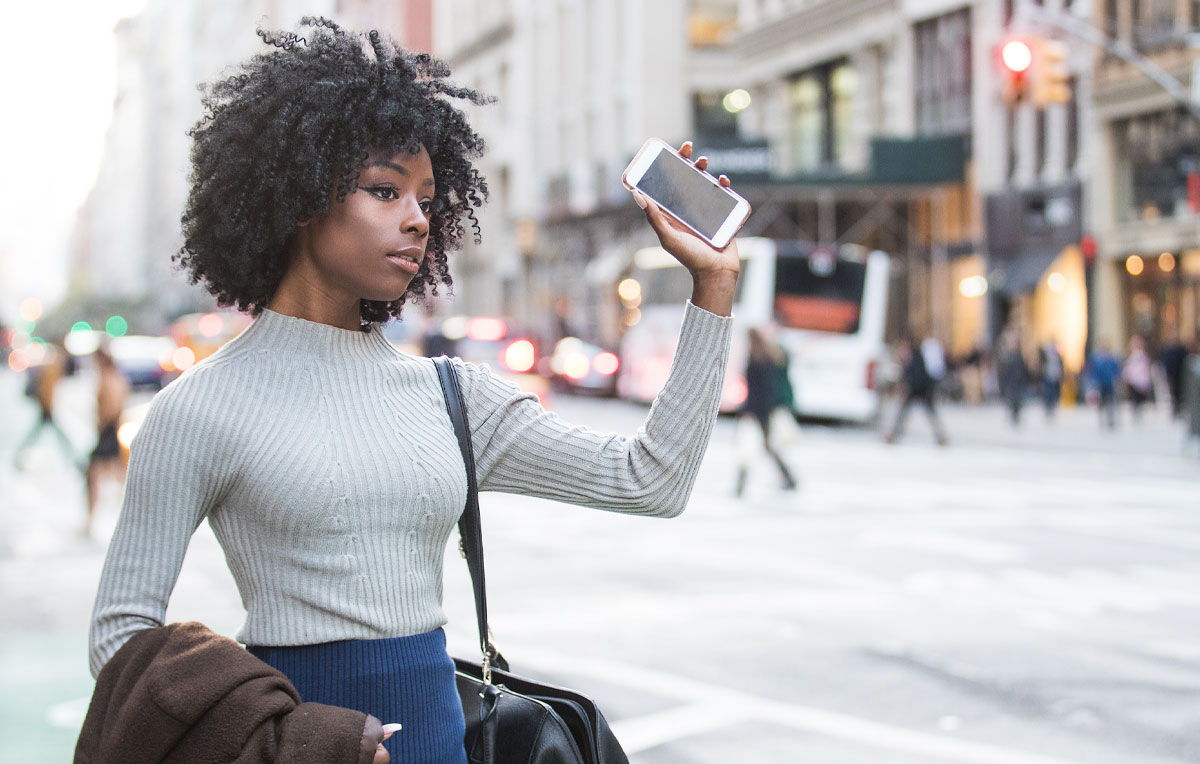 [We] greatly value our partnership with [Altura] to support Workday Benefits and Open Enrollment. We had just launched Workday the previous year and had limited resources to support Benefits. The consultants at [Altura] were able to quickly assess our current configuration and provide enhancements to help us administer employee benefits more efficiently for Open Enrollment and throughout the rest of the plan year. Both the Benefits and HRIS teams really enjoy working with the [Altura] team and value their expertise -we see them as an extension of our own team.
HRIS Manager – Rideshare Company
San Francisco, CA – US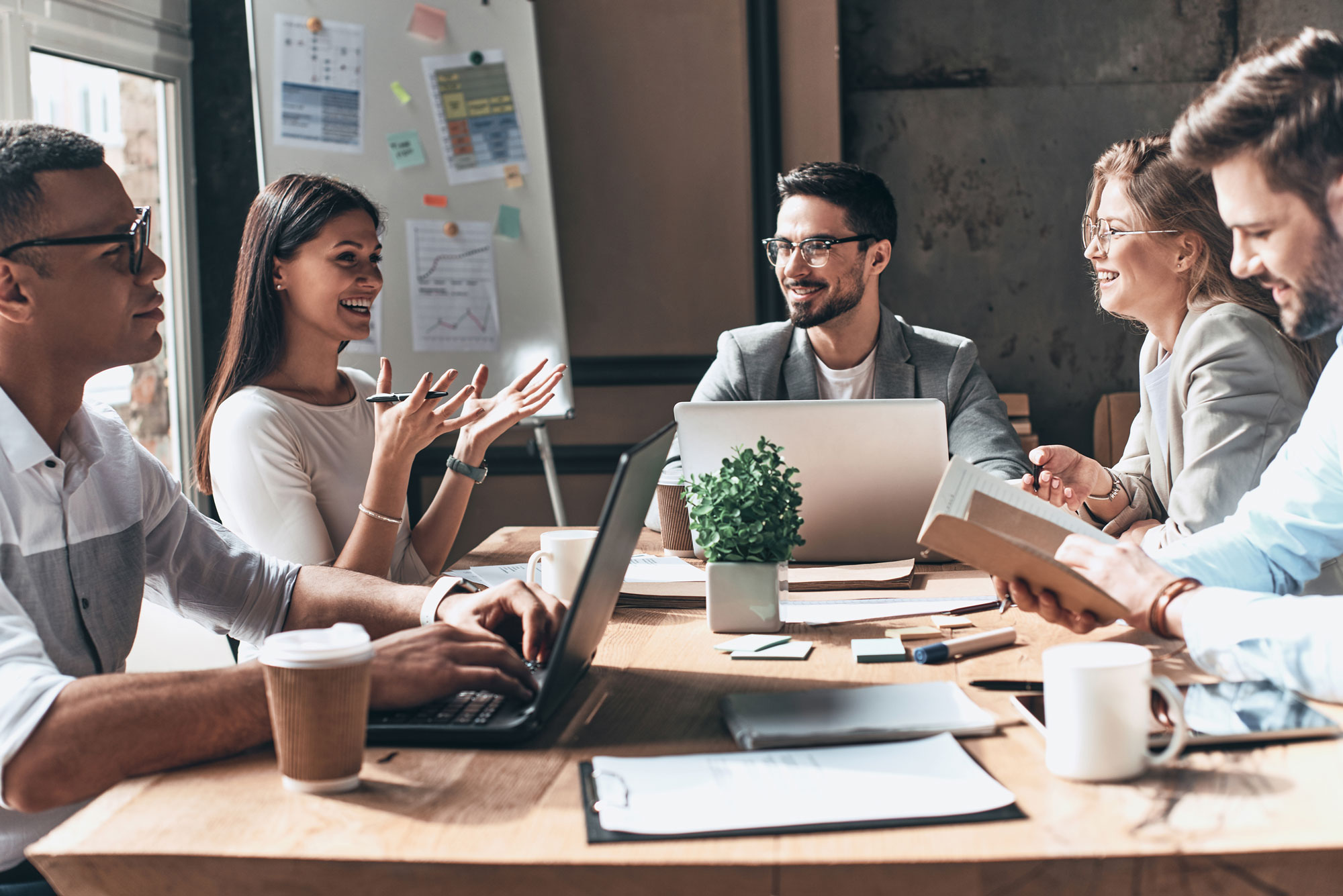 Implementation Optimization
Client Advocacy
Your Altura resource acts as your advocate and bridges the gap between all relevant internal and external groups as implementation is underway.
It all starts with a comprehensive information session where we spend time letting you know what to expect, discuss decisions you will need to be ready for, review downstream impacts, and help you get your organization tidied up before you receive the Design and Data Workbooks from your Workday implementation team.
Next, we help you manage the Workday Partner implementing your system. We are here to cover all skill gaps and assist you with the management of budget, scope, and resources for your organization's side of the project. In some cases, this may mean pushing back on the suggested plan, or even encouraging you to request new talent from your Workday Partner.
There is no substitute for real-life experience with platform implementations and working with Workday Partners. Altura resources come with an abundance of experience from supporting clients spanning diverse industries. We're here to accompany you on this journey from start to finish.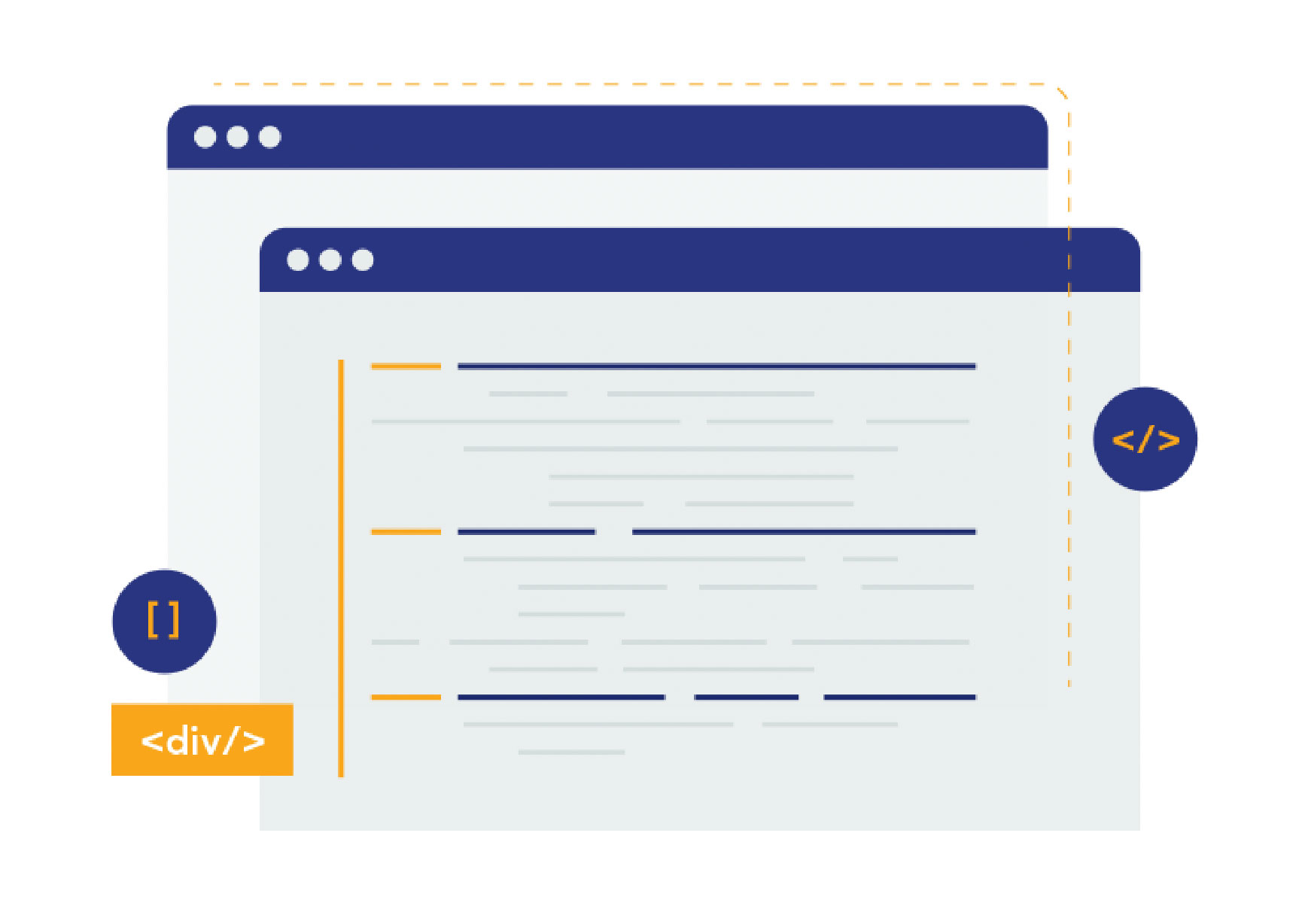 Implementation Optimization
Integrations
To maximize your Workday investment, or in most cases to ensure it meets your basic needs, a suite of specific and complex integrations may need to be implemented. Our clients trust the Altura team to become an extension of their own, launching new integrations quickly and effectively.
From configuring Workday delivered CCB's to complex payroll integrations and architecting custom Studio integrations, we've got you covered. Our team is here to help you get the most out of Workday. We also provide comprehensive documentation and conduct knowledge transfer sessions to ensure your team is set up for success long-term.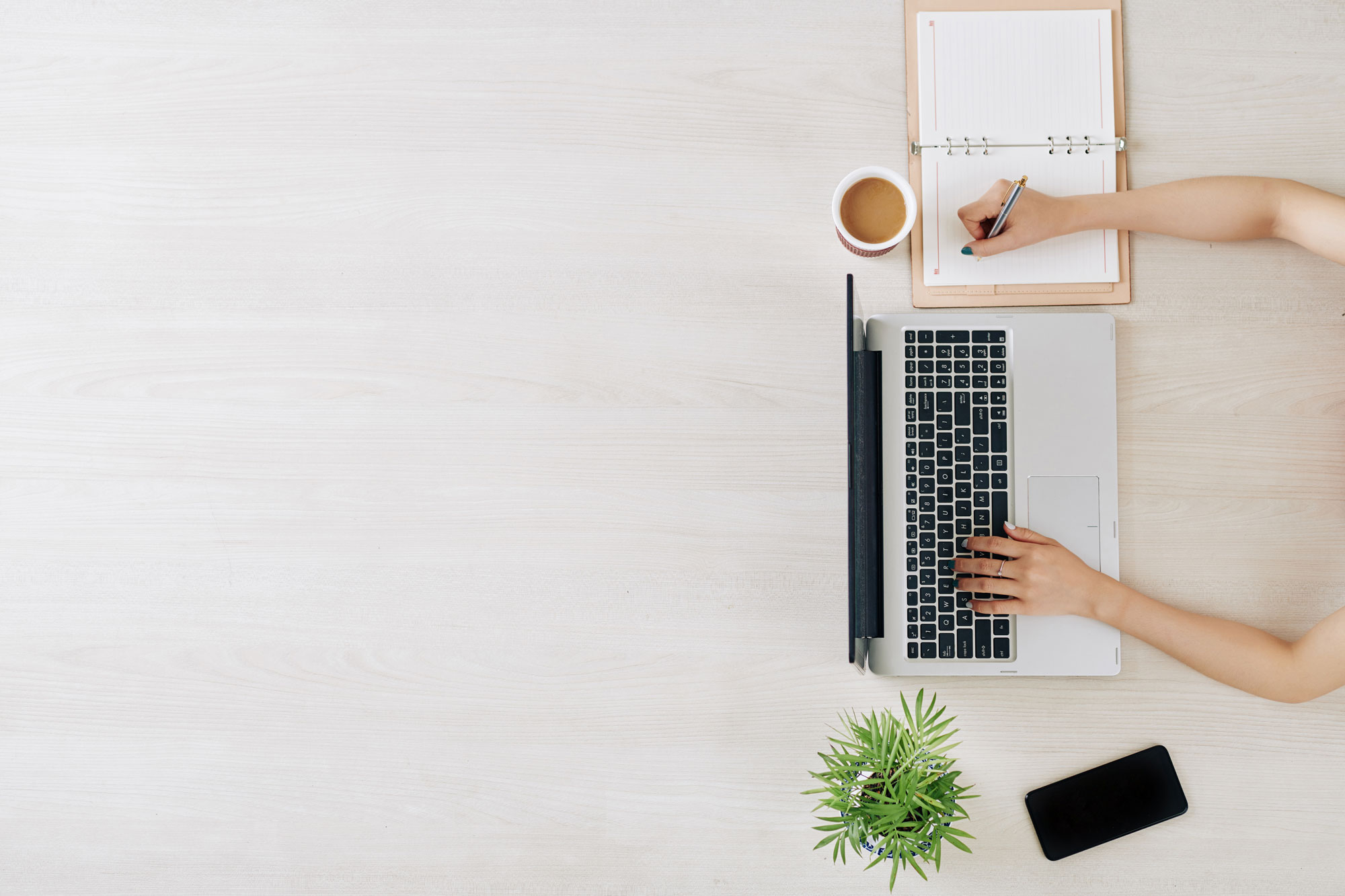 implementation Optimization
Testing
The testing phase is one of the most vital steps in the implementation process. At this point, Workday turns to you and gives you the green light to put your platform through its paces. Unfortunately, most organizations aren't equipped to handle this testing themselves and most don't know what red flags to look out for. That's where Altura comes in.
We have the flexibility and insight to ensure a successful, informative testing phase takes place, but we take it one step further. We leave our clients with a clear process to conduct their own testing going forward, ensuring their platform is always performing at the peak of efficiency.
While Workday provides both free and subscription based training to customers, it often occurs so early in the process that many are unlikely to retain the most relevant information and far too early to be specific to the nuances of your unique configuration. Altura creates custom documentation specific to your needs to help you get the most out of Workday.