Elevating Your Workday®
Altura knows that Workday is an investment in your people, your talent, and your mission.
We pride ourselves on strong client relationships and great internal synergy.

Let us elevate your experience
600+
End-to-End Implementations
10
Average Workday Releases Managed
2000+
Custom Studio Integrations Built
4+
Functional Areas per Consultant
Josh and his team provide in-depth consulting expertise across a number of Workday modules. His team are tenacious problem-solvers, acting with efficiency and accuracy -and with a sense of urgency that was critical for our needs.
– Director, HR Technology – Biopharmaceutical Industry
Parsippany, NJ – US
Our Workday Leadership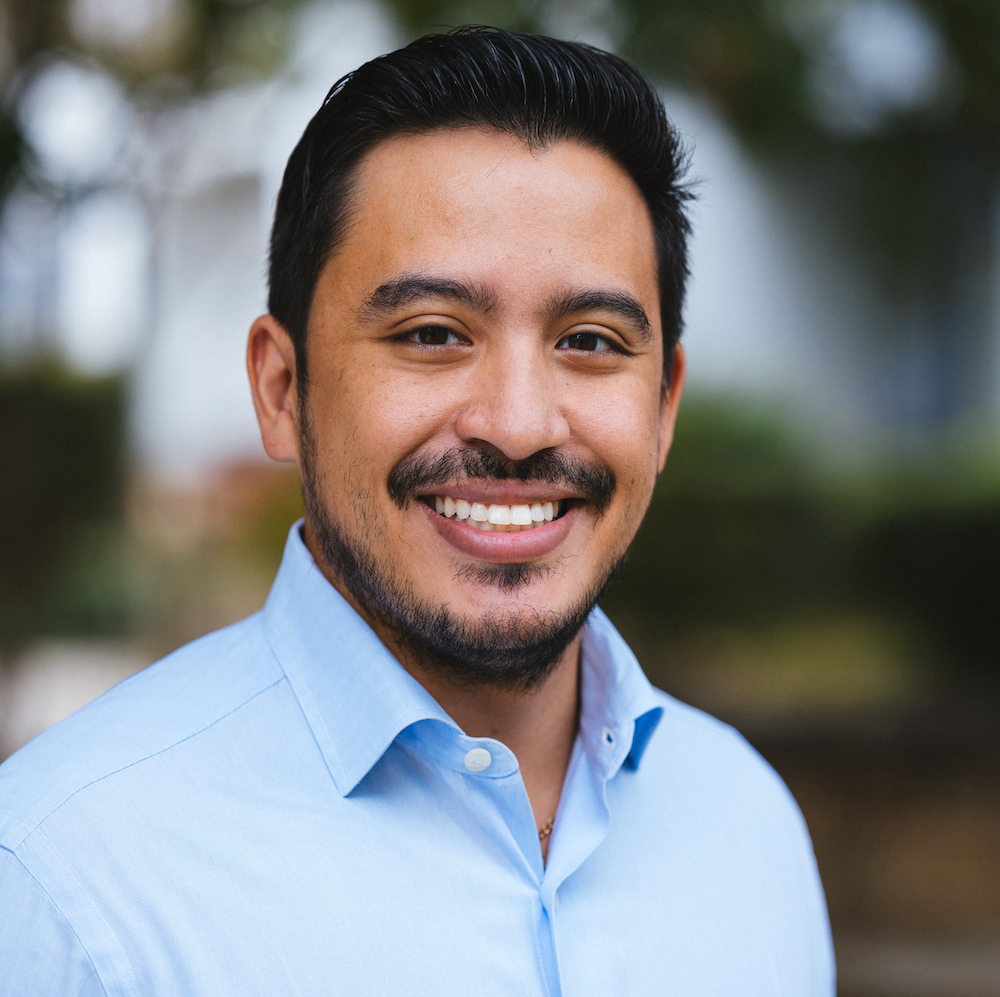 Joshua Walteros
Founder & CEO
Josh, formerly a Principal Consultant at 3 major Workday Partners, specializes in Benefits. He's led over 35 full lifecycle Workday Benefits implementations and steered countless Reporting, Integrations, Benefits Open Enrollment, and Payroll projects to success. Josh is a Workday sage with over 7 years of hands-on and leadership experience in the application.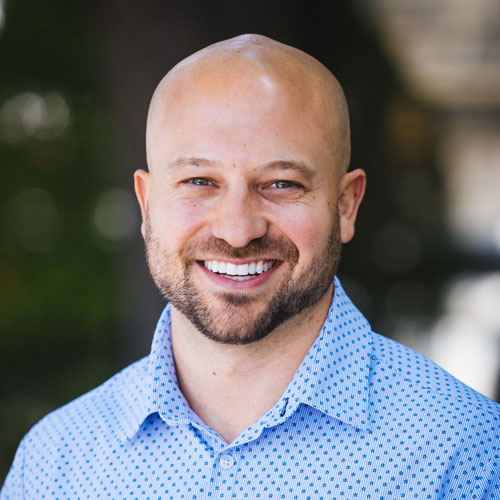 Paul Stanton
VP of Workday Practice
Previously leading the Workday Optimization practice at a major Workday Partner, Paul has equipped the Altura team with strong objectives, and continues to enable Client Partners, Practice Area Leads, and Consultants to truly partner with our clients. As a Workday Architect, Paul is a guru in Talent, Performance, and Advanced Comp, and provides strategy and solutions tenant-wide.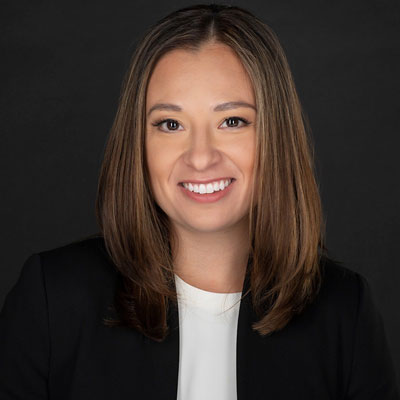 Anna Herndon
Director of Client Advocacy
Anna has over 15 years of project management experience, including 6 years as a Workday Engagement Manager. To date, she has managed and completed over 45+ full cycle Workday deployments in varying industries. At Altura, Anna leverages her in depth Workday EM knowledge and expertise to help customers bridge the gaps and navigate through fast paced Workday implementations successfully via our Client Advocacy practice.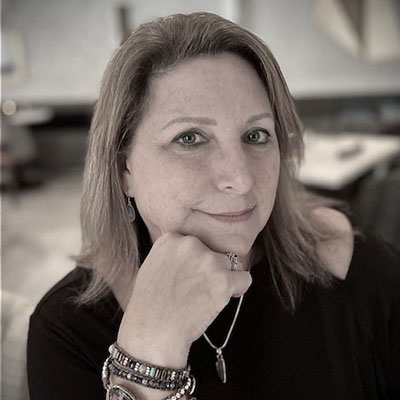 Karla Sirhan, SHRM-CP
HR Transformation Leader
Karla has 25+ years of training and experience to assisting all manner of clients. She has worked within the Workday ecosystem as a client implementer and superuser since 2016, and led payroll and HR technological transitions as an HR leader since 1997. As a project manager, benefits and HR compliance specialist, and Karla helps guide clients through the HR Transformation process.
Maddy Lynch
Director of Innovation Services
Driven by the belief that easier and better options are always possible, Maddy brings a passion for equipping Workday Clients with valuable data and actionable insights to help maintain a healthy Workday tenant, maximize utilization, and minimize effort. Maddy has led the effort for Altura's Release Management solutions, as well as creation and evolution of offerings providing clients data-driven solutions for new-age corporate challenges.
Business Development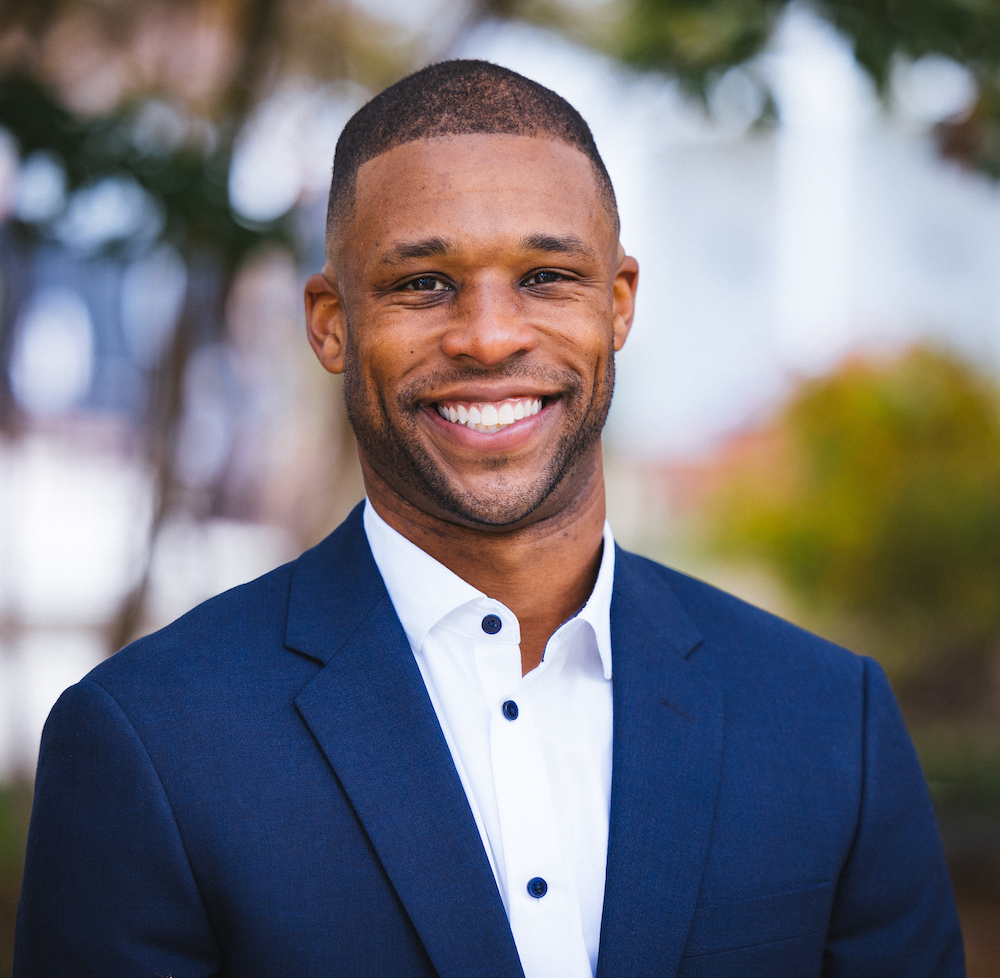 Chris Clement
VP, Business Development
In his current role, and as former AMS Director at a major Workday Partner, Chris has had oversight for a vast portfolio of Workday Customers. In his dual role as a strategic Client Partner, he has personally managed over 20 strategic and global post-production accounts. Chris's talents in motivating and team building also extend to support practice-wide initiatives, like increasing our solutions catalog.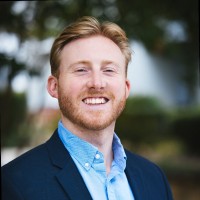 Landon Russell
Business Development Manager
Landon began his Workday journey in Payroll, Absence, and Time Tracking. He is experienced in implementations, post production support, and Client Advisory projects, in addition to acting as a Client Partner. Combining his Workday knowledge and knack for navigating complex business scenarios, Landon provides immediate value to clients and prospects alike.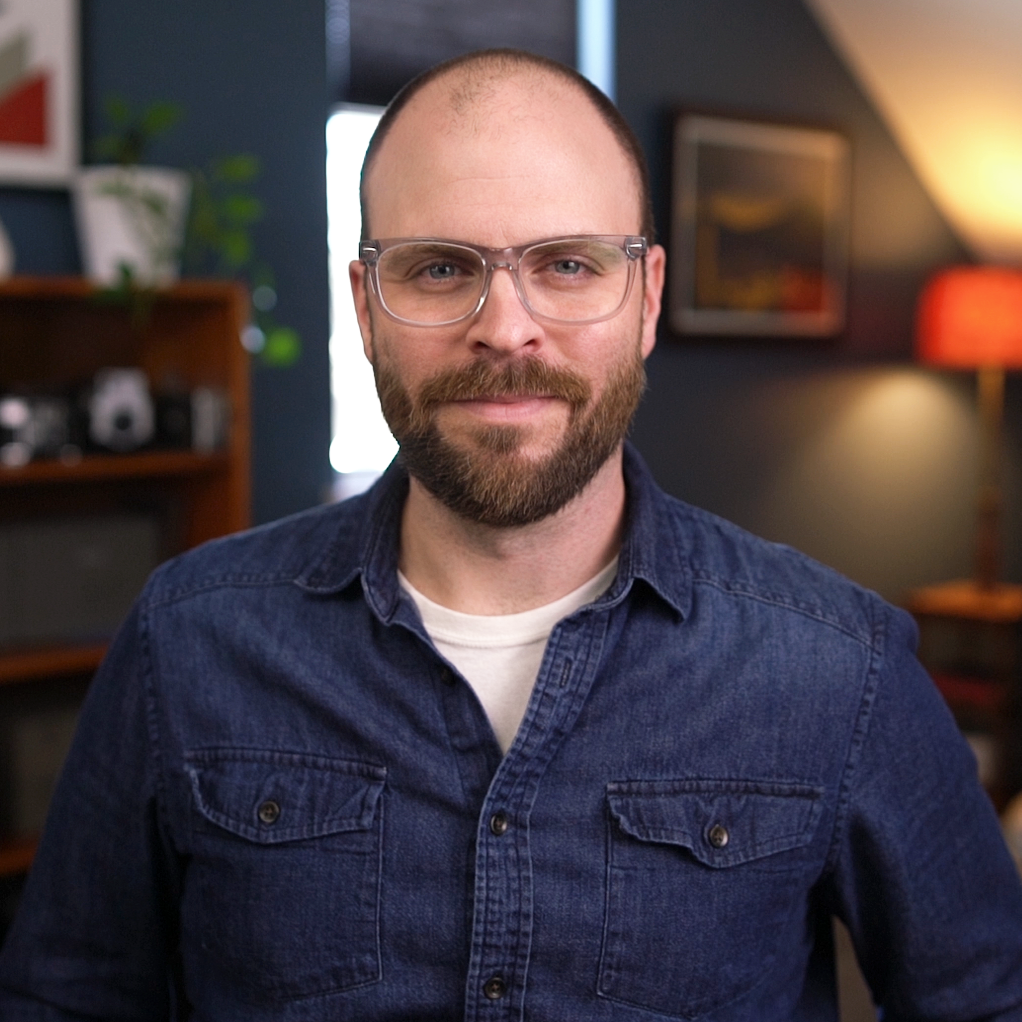 Taylor Rudd
Director of Marketing | Client Partner
Some may call it "wearing a lot of hats" — Taylor prefers to think of it as "arrows in the quiver." Prior to Workday consulting, Taylor had a multifaceted career in film & television. From architecting visual styles and scaling technical workflows to managing multiple departments, Taylor has developed a strategic skillset which allows him to serve in both functional and creative capacities.
Practice Area Leads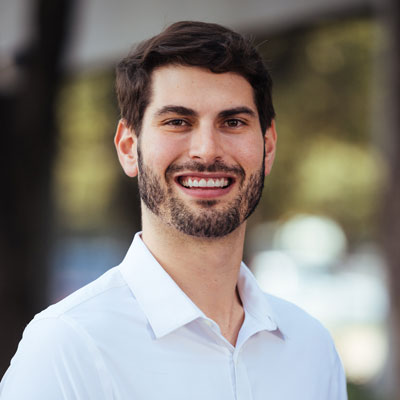 Anthony Dallier
HCM & Staffing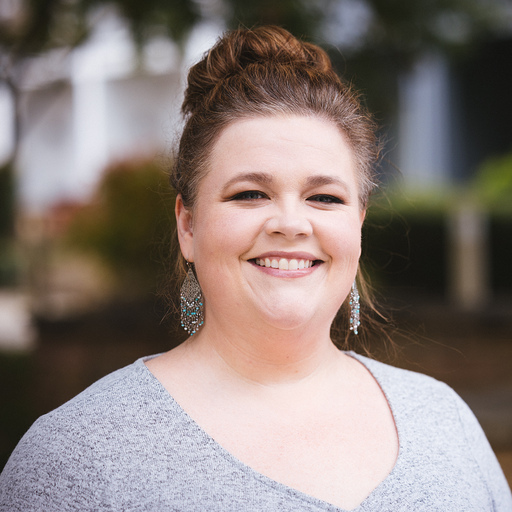 Bethany Barno
Benefits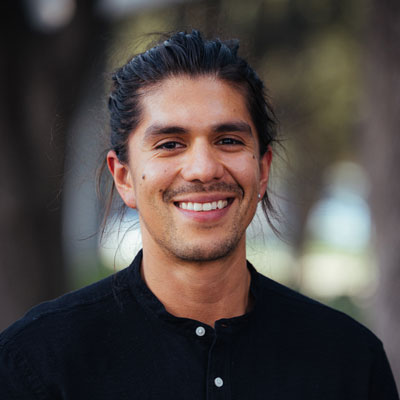 Gaspar Avila
Reporting & Analytics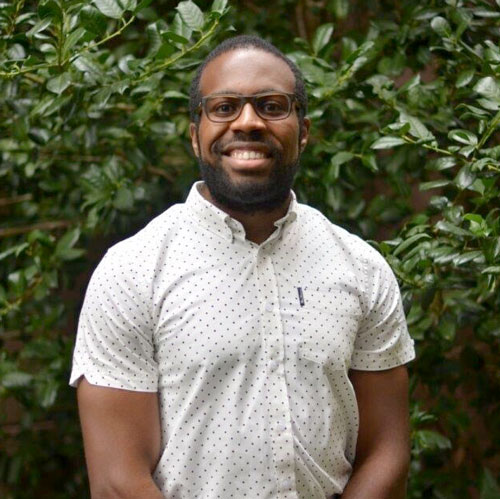 Jeffrey Hendricks
Payroll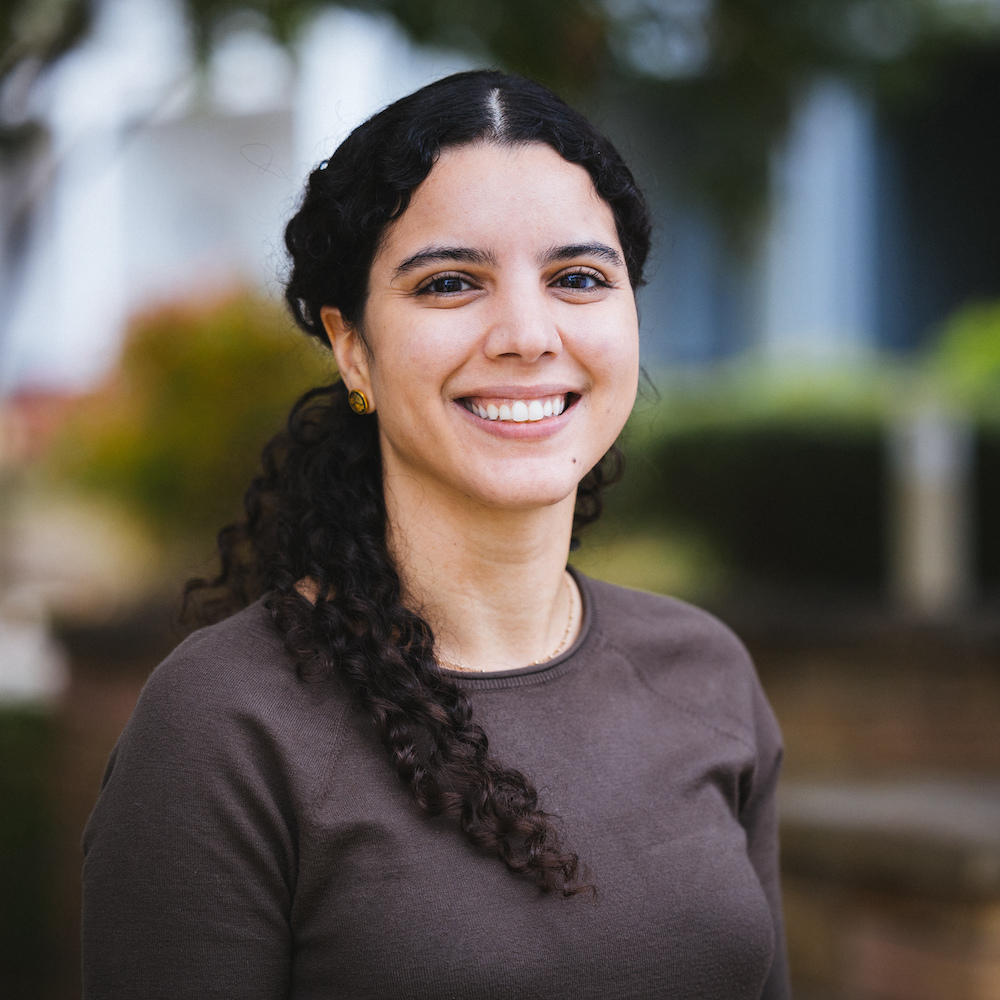 Jenniffer Feliz
Integrations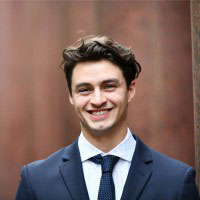 Josh Ingalls
Absence, Time Tracking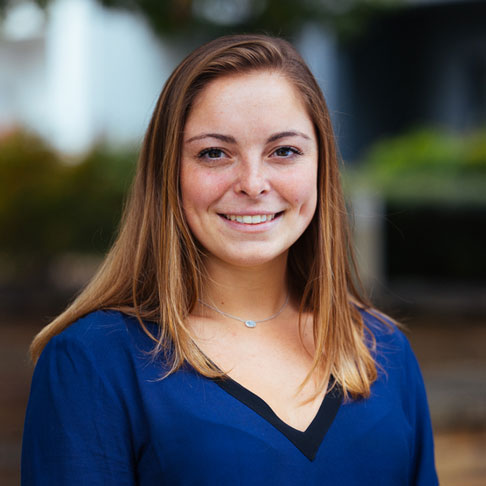 Kathryn Hallett
Learning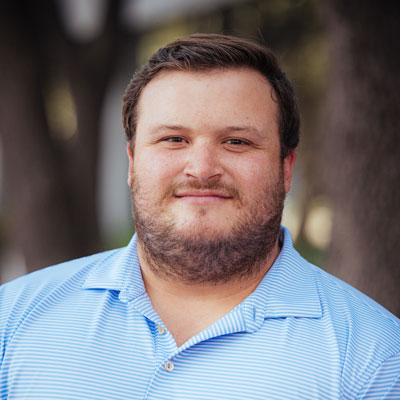 Logan Dziak
Recruiting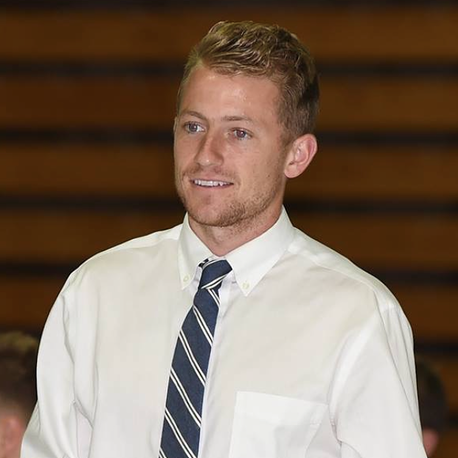 Matthew Hurst
Compensation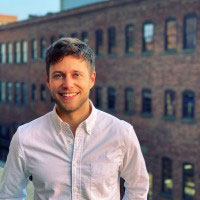 Paul Castrigano
Benefits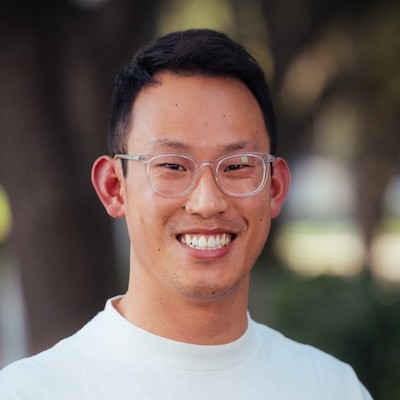 Robert Lee
Financials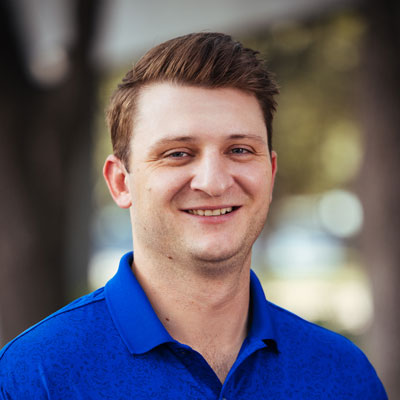 Sean Ahern
HCM