Our People

Elevating Your Workday®
Altura knows that Workday is an investment in your people, your talent, and your mission. We pride ourselves on strong client relationships and great internal synergy.

Let us elevate your experience.
600
End-to-End Implementations
10
Average Workday Releases Managed
2117
Custom Studio Integrations Built
4
Average Functional Areas of Proficiency per Consultant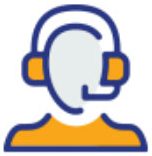 Our Commitment
We founded Altura to connect Workday customers directly with Workday experts. We've brought together best Workday people in the ecosystem — from implementation leads at major Workday Partners to former Workday clients themselves. Let us show you the difference that world-class, white-glove consulting makes.

A Diverse Team
As a Minority Business Enterprise (MBE), we're charting a new course within the. Workday consulting ecosystem: one with diversity at the core. Our team has a strong Diversity, Equity, and Inclusion commitment and proudly represents countless backgrounds, experiences, languages, and ideas.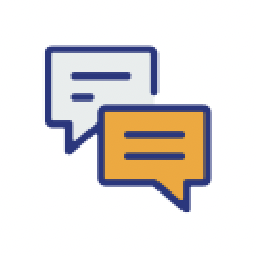 Competitive Recruiting
At Altura, we're great with our clients because we're great to our people. We hire and retain the best by investing in professional development, a competitive benefits package, and a foundation of transparency across the practice. Altura proudly cultivates an environment of teamwork and continuous growth.
Our Leadership Team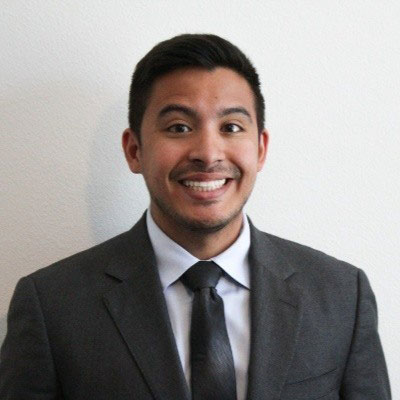 Joshua Walteros
Founder & CEO
Josh, formerly a Principal Consultant at 3 major Workday Partners, specializes in Benefits. He's led over 35 full lifecycle Workday Benefits implementations and steered countless Reporting, Integrations, Benefits Open Enrollment, and Payroll projects to success. Josh is a Workday sage with over 7 years of hands-on and leadership experience in the application.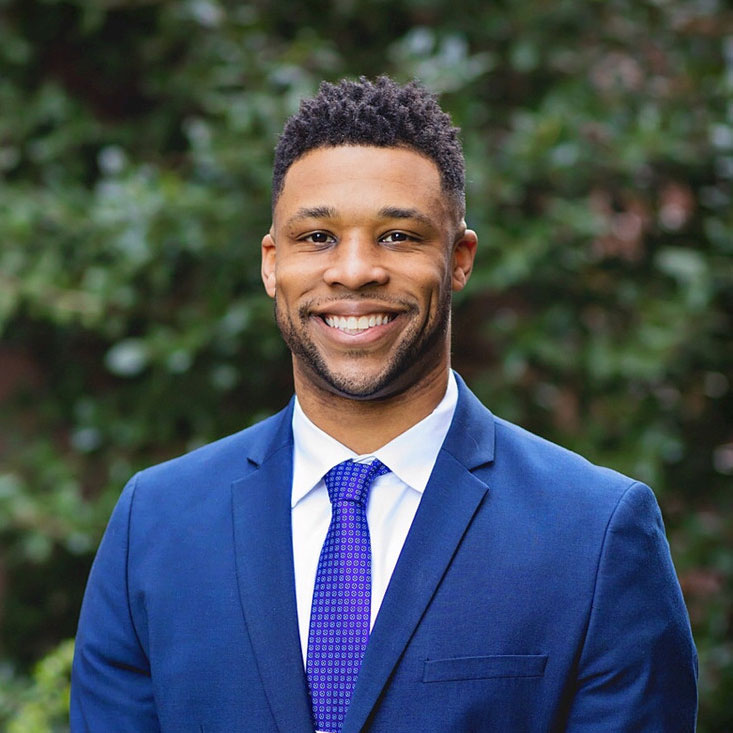 Chris Clement
VP, Business Development
In his current role, and as former AMS Director at a major Workday Partner, Chris has had oversight for a vast portfolio of Workday Customers. In his dual role as a strategic Client Partner, he has personally managed over 20 strategic and global post-production accounts. Chris's talents in motivating and team building also extend to support practice-wide initiatives, like increasing our solutions catalog.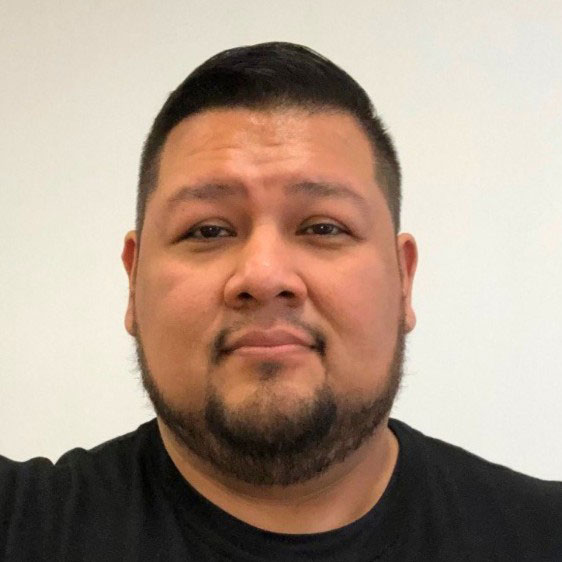 Jorge Quiróz
Director of Operations
As a leader, former consultant, and analyst in IT systems and support, Jorge has a substantial background in managing project, implementation, and consulting teams to success. The Ops team is responsible for both contract and financial relationships with the Altura client base.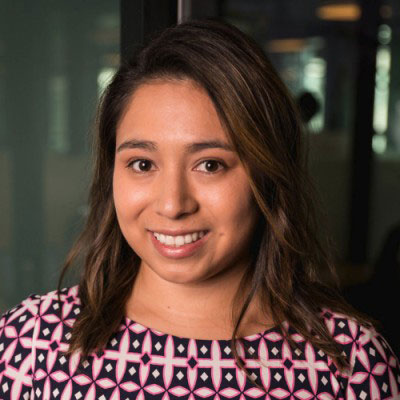 Milly Arcovedo
Director of Consulting Services |
Practice Area Lead – HCM
Having led over 20 Large Enterprises and LDP implementations as an HCM Architect, Milly focuses on the broadest functional area in Workday. Her background as a leader on the Project Management team at a major Workday Partner gives her great insight into client needs across the tenant. Milly and the Consulting Services team partner with clients for both production support and optimization projects, and their enthusiasm for Workday shows in the results.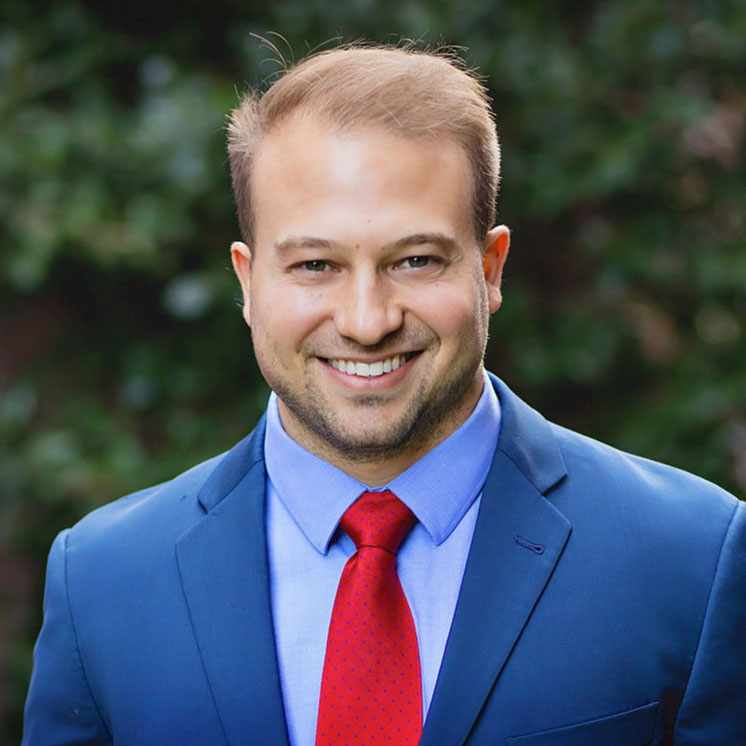 Paul Stanton
Director of Delivery
Previously leading the Workday Optimization practice at a major Workday Partner, Paul has equipped the Altura team with strong objectives, and continues to enable Client Partners, Practice Area Leads, and Consultants to truly partner with our clients. As a Workday Architect, Paul is a guru in Talent, Performance, and Advanced Comp, and provides strategy and solutions tenant-wide.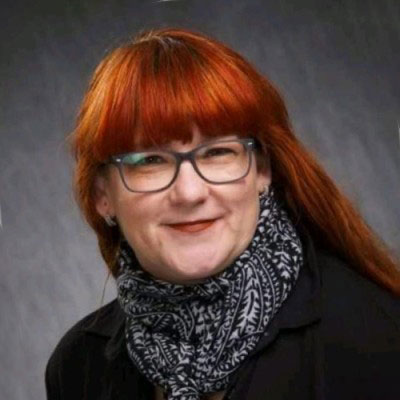 Shelly Traister
Director of Organizational Effectiveness
As a former Workday customer, Shell's global HRIS leadership experience is highlighted by her background in Process Improvement and ERP Project & Change Management. Always a Workday evangelist, she focuses on collaboration, training, and process optimization, facilitating improved Workday adoption and ROI across Altura clients. As a Workday Architect, Shell's primary focus is Recruiting, Talent Management, and Advanced Comp.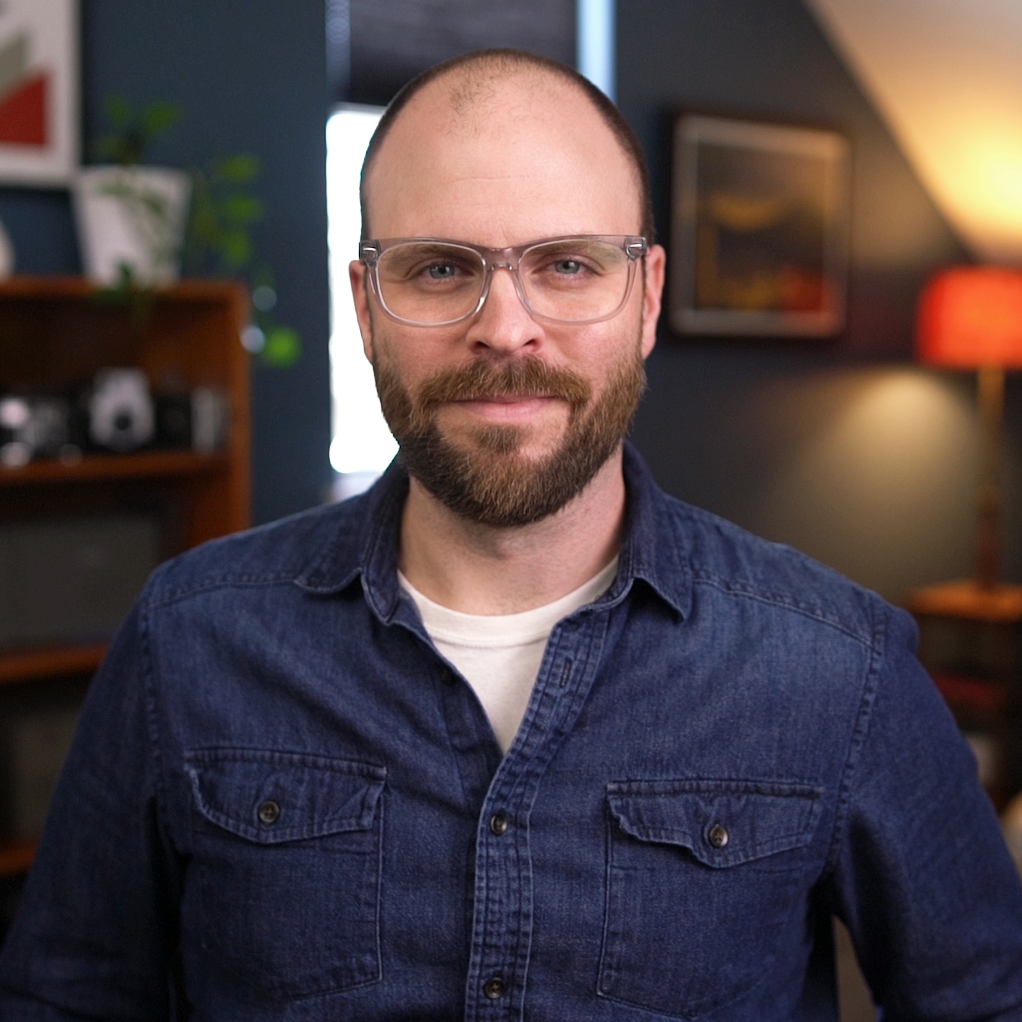 Taylor Rudd
Director of Marketing |
Client Partner
Some may call it "wearing a lot of hats" — Taylor prefers to think of it as "arrows in the quiver." Prior to Workday consulting, Taylor had a multifaceted career as a cinematographer and television producer. From architecting visual styles and scaling technical workflows, to managing multiple departments, Taylor has developed a strategic skillset which allow him to serve in both functional and creative capacities.
Practice Area Leads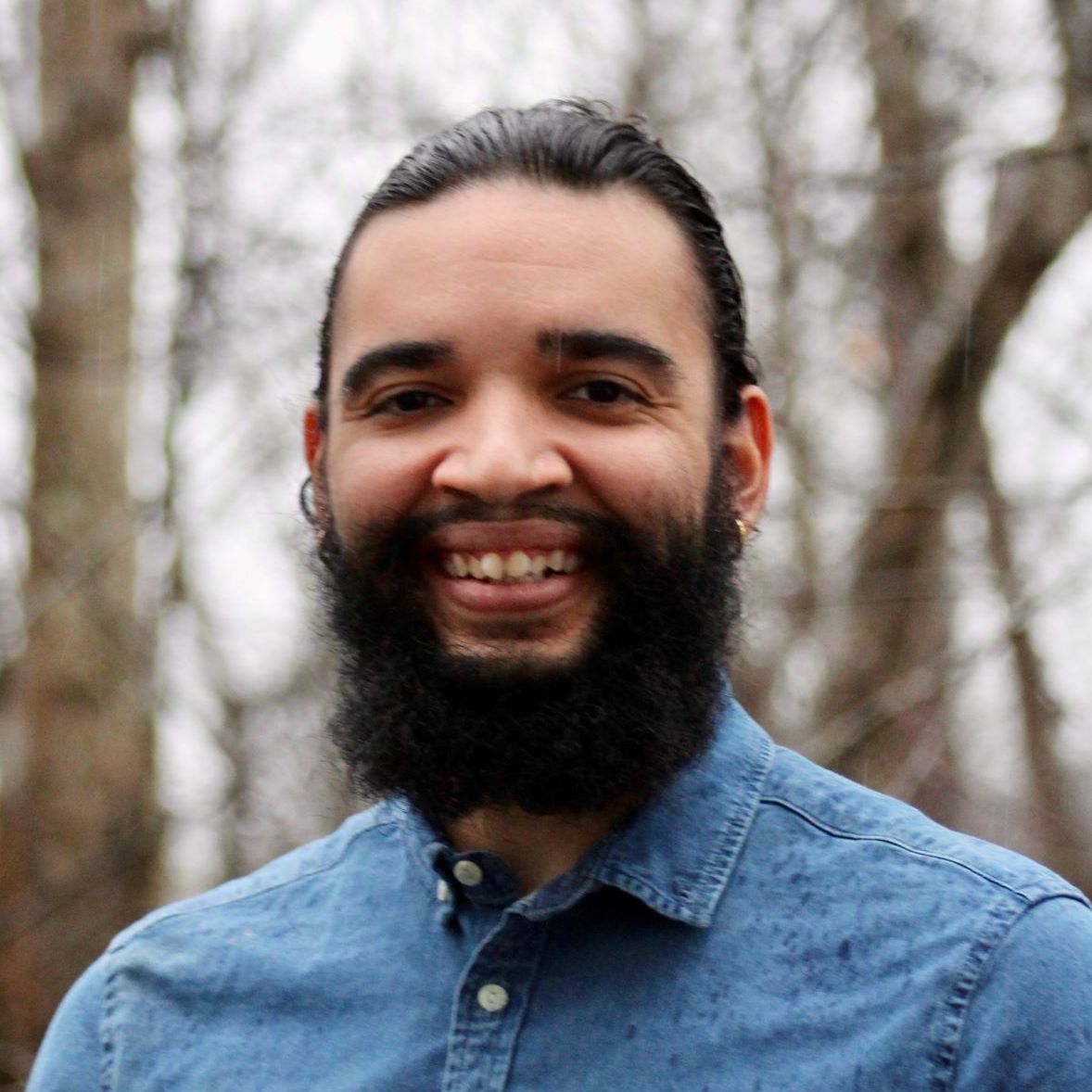 Domingo Vinesett
Integrations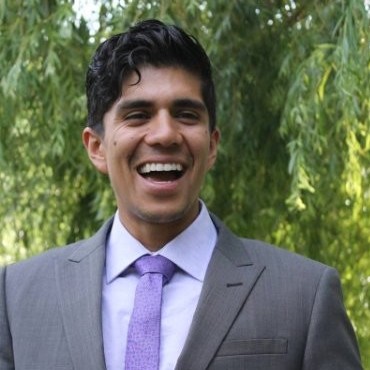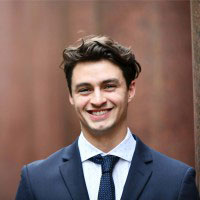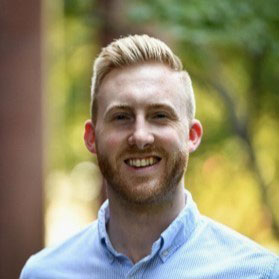 Landon Russell
Absence, Time Tracking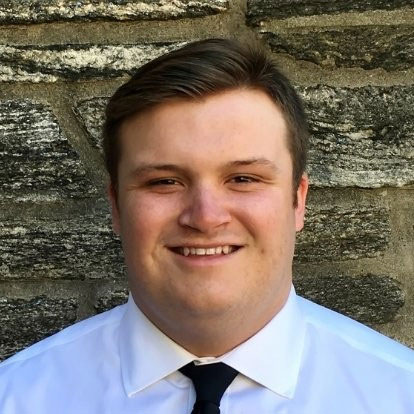 Logan Dziak
Learning, Recruiting
Maddy Lynch
Talent & Performance, Advanced Comp