Build the Tenant Your Team First Imagined
Workday® is an incredibly robust application with near-limitless features. However, many new customers go live without all the features they need. Or, for long-time Workday customers, they have yet to adopt new Workday functionality.
No matter the case, every organization will eventually find themselves wanting to catch up on Workday's latest and greatest features…or simply give an aging tenant some new life.
Our experts ensure your tenant is using the best practices for your business needs.
What can an Optimization Achieve?
Move Beyond Break-Fixes
Our consultants have worked in hundreds of tenants… we've basically seen it all. This allows us to take a proactive approach when reviewing your tenant.
We start by auditing your configuration and conducting a health check. From there, we work with you to create a roadmap to achieve the best Workday for you.
Adopt New Functionality
Many customers are unable to keep up with all of Workday's release updates.
Our team has a deep understanding of the evolution of Workday. We can help you decide which features are worth implementing to increase user adoption and help your tenant function better.
Optimizing Both Tenant and Team
When your application is optimized and your process is working efficiently, we can help empower your team by implementing custom reporting and dashboards.
Providing impactful insights will not only transform your organization but will help give you that leading edge.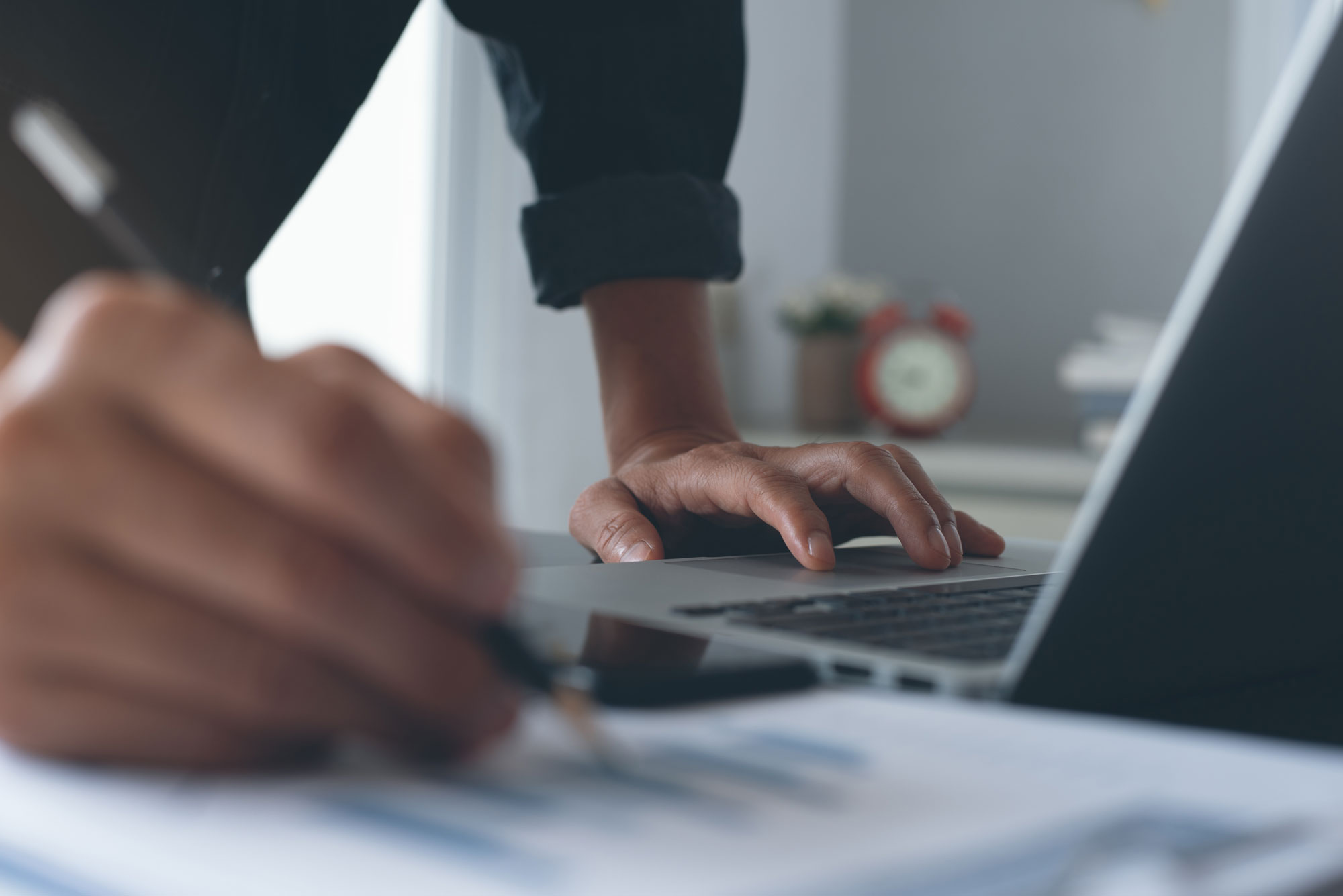 Health Checks & Audits
The first step to platform optimization is understanding the landscape of your application. We've created a robust checklist of common implementation issues and enhancements, as well as a list of vital maintenance checks.
We also take time to interview your people, from C-Suite to end-users, to uncover pain points. We then review the audit and feedback with your team to create a roadmap for your tenant. Not only will we address the issues we uncover, but we will also take strategic steps to ensure your Workday platform is operating at peak performance.
When you begin an AMS engagement with Altura, an assessment of your tenant is our first step.
Knowledge Transfer & Training
Let's be honest – the implementation process can be a wild ride. While Workday and its implementation partners provide platform training, many customers aren't able to synthesize the information while simultaneously preparing for Go Live.
Altura provides comprehensive knowledge transfer in a variety of ways, such as formal group training, one-on-one sessions, detailed documentation, and reference guides.
Our training can be tailored for Workday users at all levels, including power users within functional areas.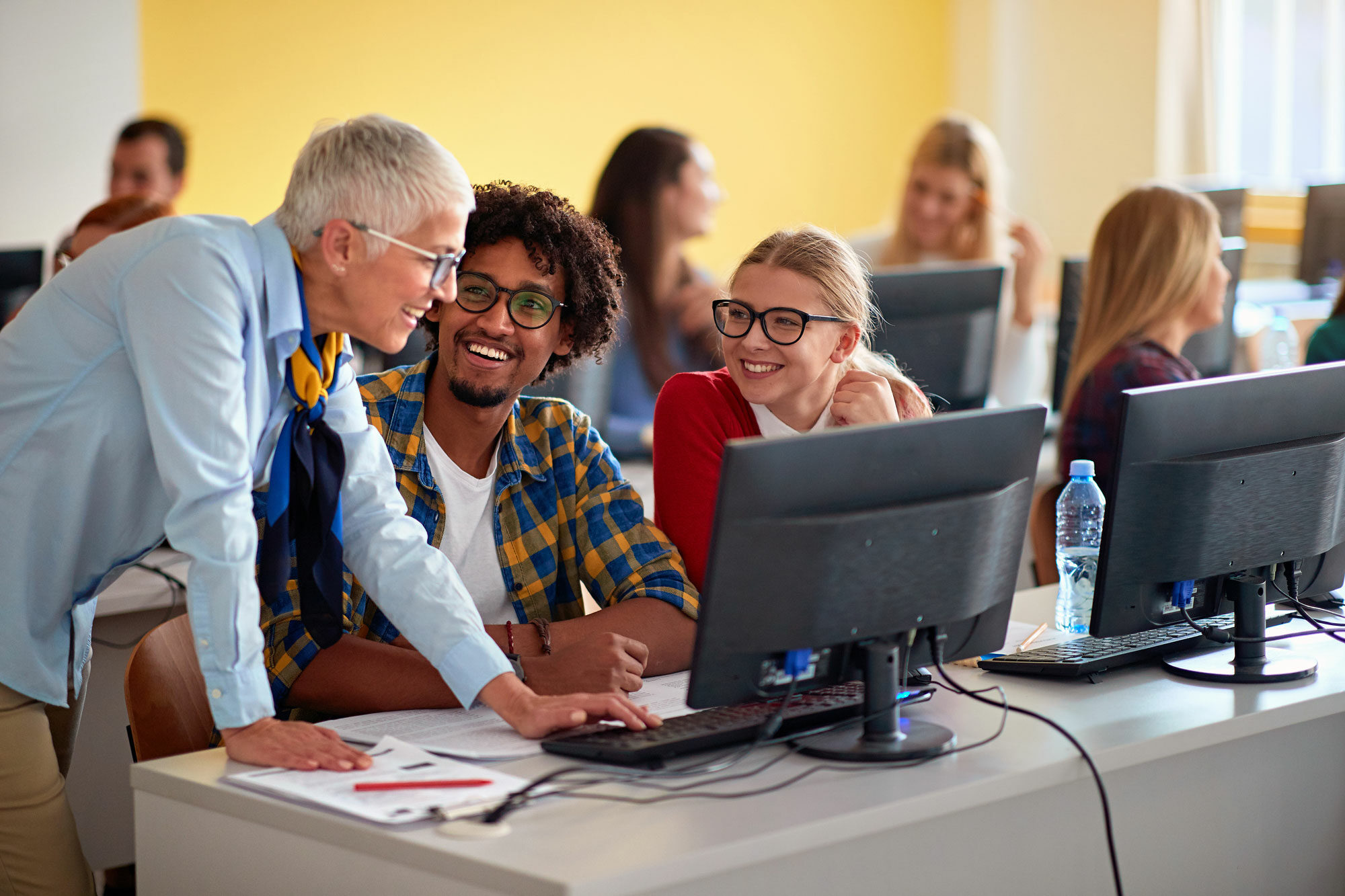 Reports & Dashboards
Dashboards and reporting can be some of the most attractive features of Workday. However, it's common to see these features fall by the wayside during implementation.
Altura is proud to offer a deep library of reports and dashboards that can help provide actionable insights and have been tested across hundreds of Workday environments.
We specialize in purpose-built dashboards catered to C-Suite, HR leadership, Benefits partners, and management teams. After configuring, we can train your team on report security, maintenance, and governance.

Learn More > Our Solutions
On-Demand Support for your Workday Tenant
Our team is well-versed in both module implementation as well as ongoing post-production support. For ad-hoc support, or assistance with bigger projects, learn more about how we engage as your AMS Support Partner.
Add New Modules to Your Current Workday Tenant
Many companies reach Go-Live with the intent of adding Workday modules in the future. If now is the time, our team can help. We build the desired features within the new implementation, as well as optimize touchpoints to your existing modules.