Production Support

Ensuring Workday® Meets Your Needs, Indefinitely
Workday implementation is just the start. After your platform goes live, you'll have ongoing support needs that will require varying degrees of support. Altura offers solutions for organizations at all levels of Workday competency and resourcing.
For teams requiring ongoing support, we offer an AMS relationship with no minimums and a dedicated partner. For organizations that need assistance with one-off projects, we handle everything from launching new integrations to executing projects like Open Enrollment and readying your team for Release Management. And for those who are looking to bring the most talented Workday resources available in-house, we provide staff augmentation services that are second to none.
No matter what level of production support you need, our approach is the same. We pair you with an Altura resource with the best possible skills match and support them through collaboration with our entire team.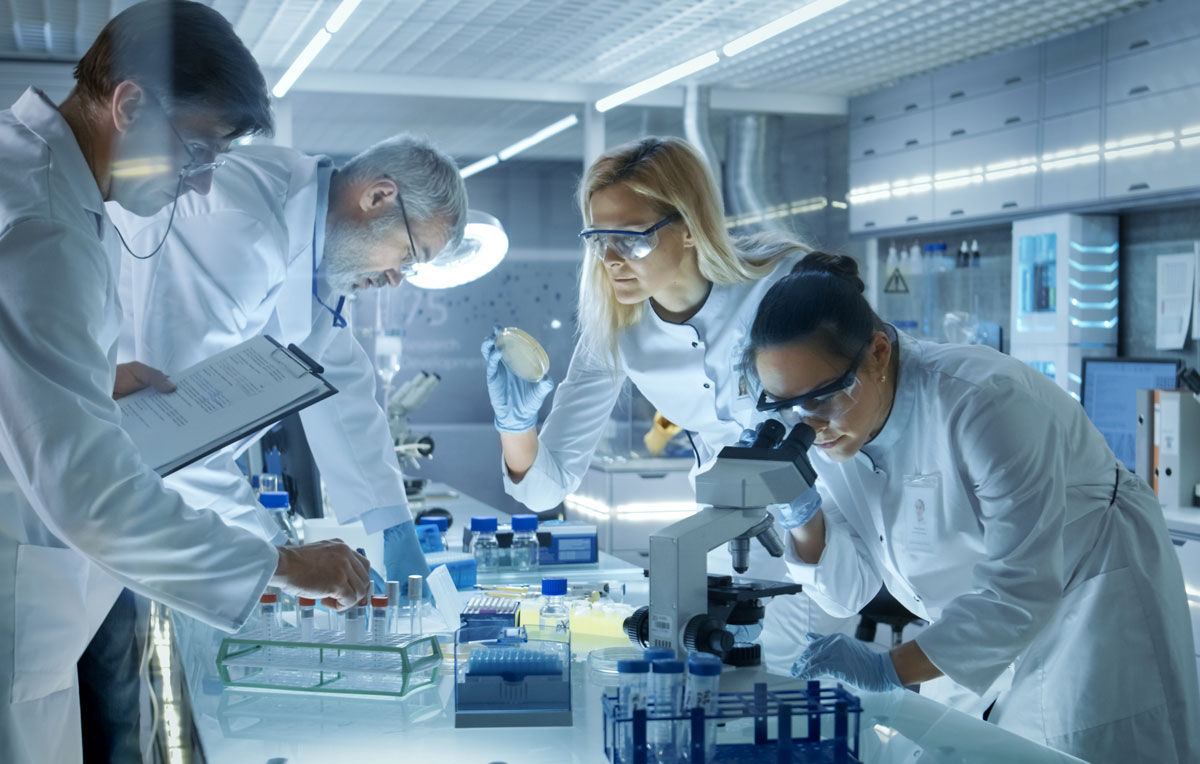 Josh and his team provide in-depth consulting expertise across a number of Workday modules. His team are tenacious problem-solvers, acting with efficiency and accuracy -and with a sense of urgency that was critical for our needs.
Director, HR Technology – Biopharmaceutical Industry
Parsippany, NJ -US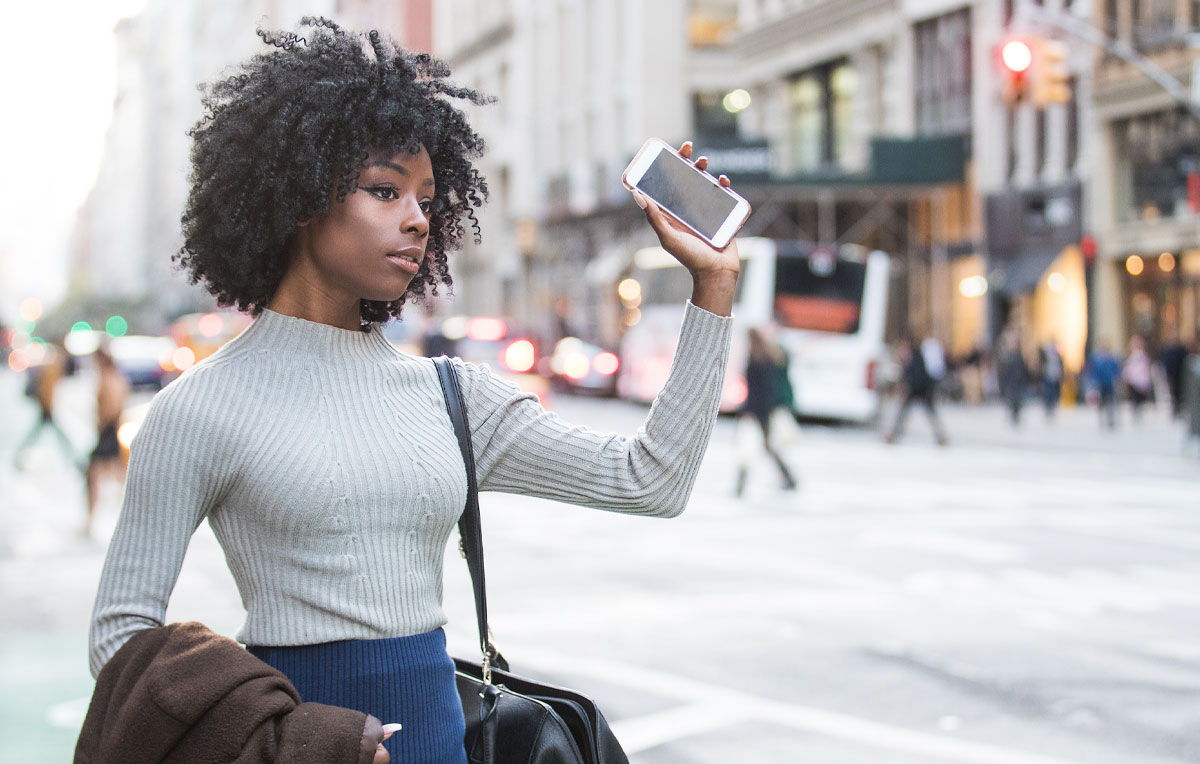 [We] greatly value our partnership with [Altura] to support Workday Benefits and Open Enrollment. We had just launched Workday the previous year and had limited resources to support Benefits. The consultants at [Altura] were able to quickly assess our current configuration and provide enhancements to help us administer employee benefits more efficiently for Open Enrollment and throughout the rest of the plan year. Both the Benefits and HRIS teams really enjoy working with the [Altura] team and value their expertise -we see them as an extension of our own team.
HRIS Manager – Rideshare Company
San Francisco, CA – US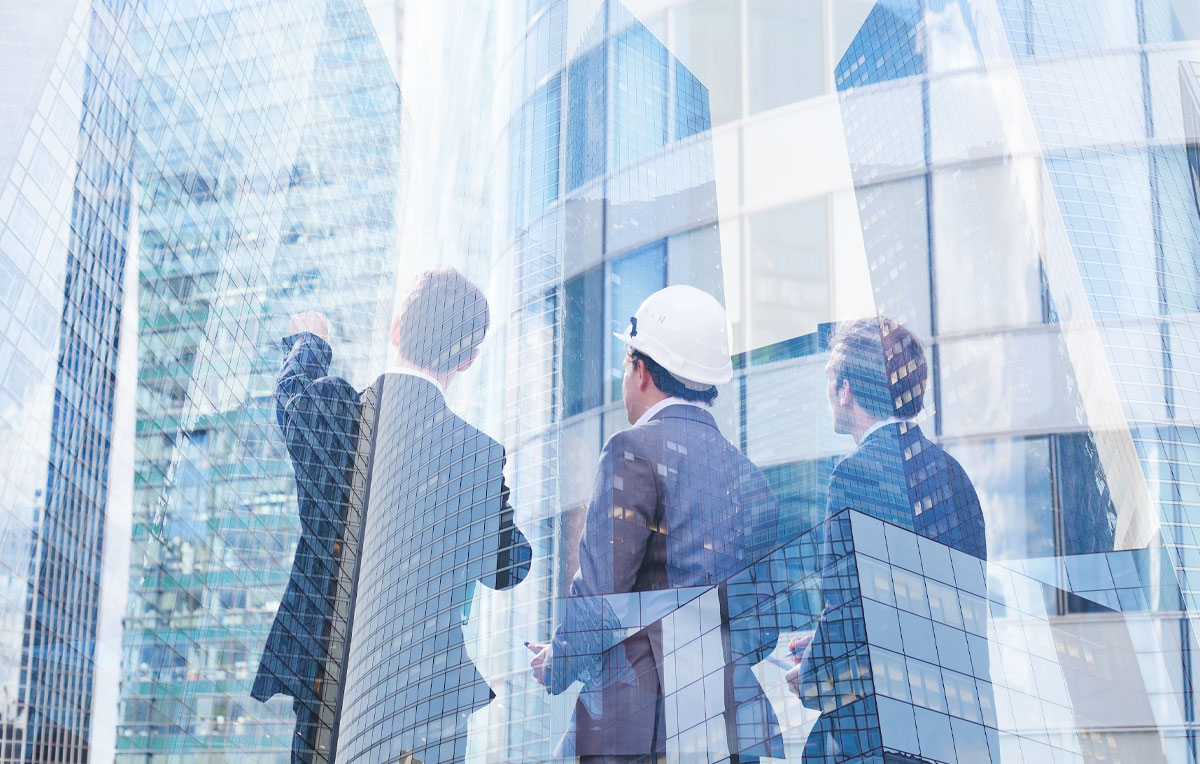 [Altura] helped me with our Open Enrollment changes to our Health and Welfare plans, rates, and selection logic. They made several enhancements to plan selection logic and plan functionality logic I didn't even know was possible. With the enhancements made, our eligibility files are much cleaner to each of our carriers.
Director, Total Rewards | Real Estate Development Company
Dallas, TX – US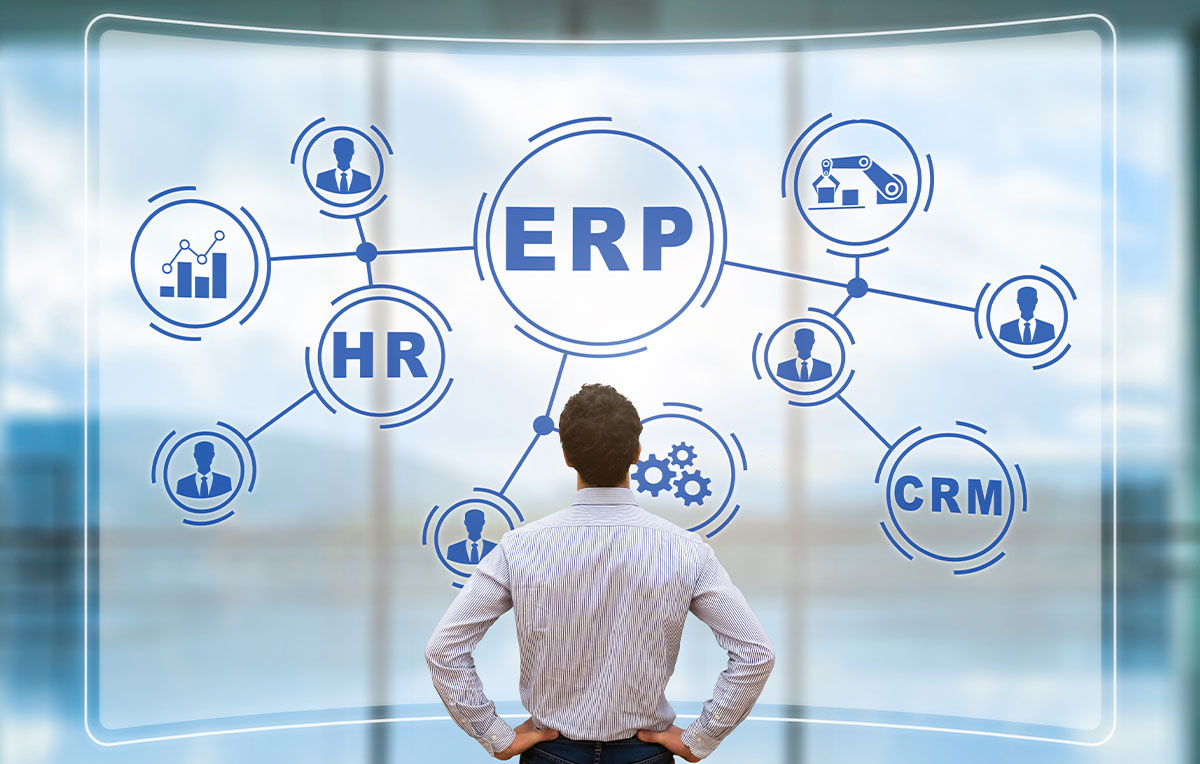 Domingo of [Altura] is not only informative but concise. He sees his projects entirely through with impeccable communication and documentation. He is well acquainted with the Workday system and extremely knowledgeable on the different types of integrations that Workday supports. Not only has he helped my organization create new integrations, he has also helped us define more efficient methods in current integrations because our business process has evolved. He is comfortable enough in his craft to explain and articulate to any audience, the reasoning and best practice of each decision he makes. Our company will be working with [Altura] in the future.
Application Admin, Real Estate
Dallas, TX -US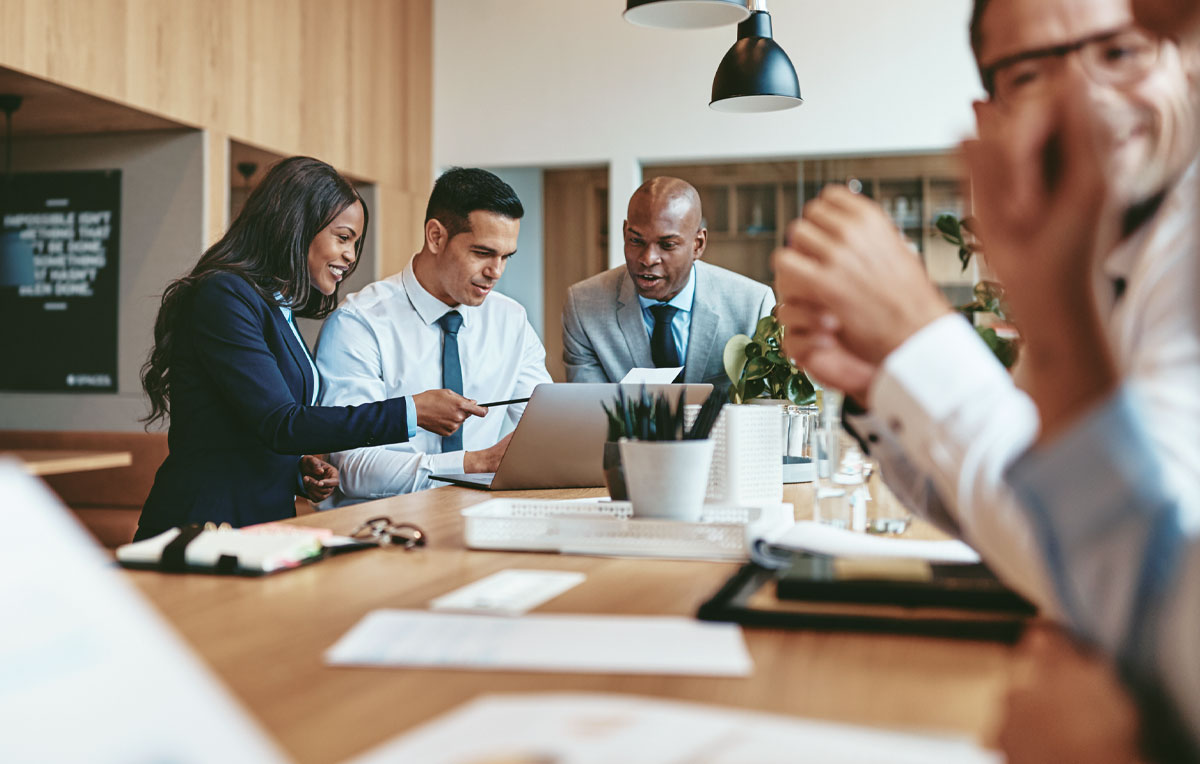 Because [Altura] has such a deep and thorough understanding of both Workday and the implementation process, they were able to pair that with their problem solving skills to come up with solutions specific to our business process. Their enthusiasm for Workday, as well as natural leadership skills allowed them to manage a team of varying personalities and skill levels. They were able to identify strengths and weaknesses on our multi-departmental team, and leverage them to ensure a successful roll-out.
HR Administrator – Corporate Law
Los Angeles, CA – US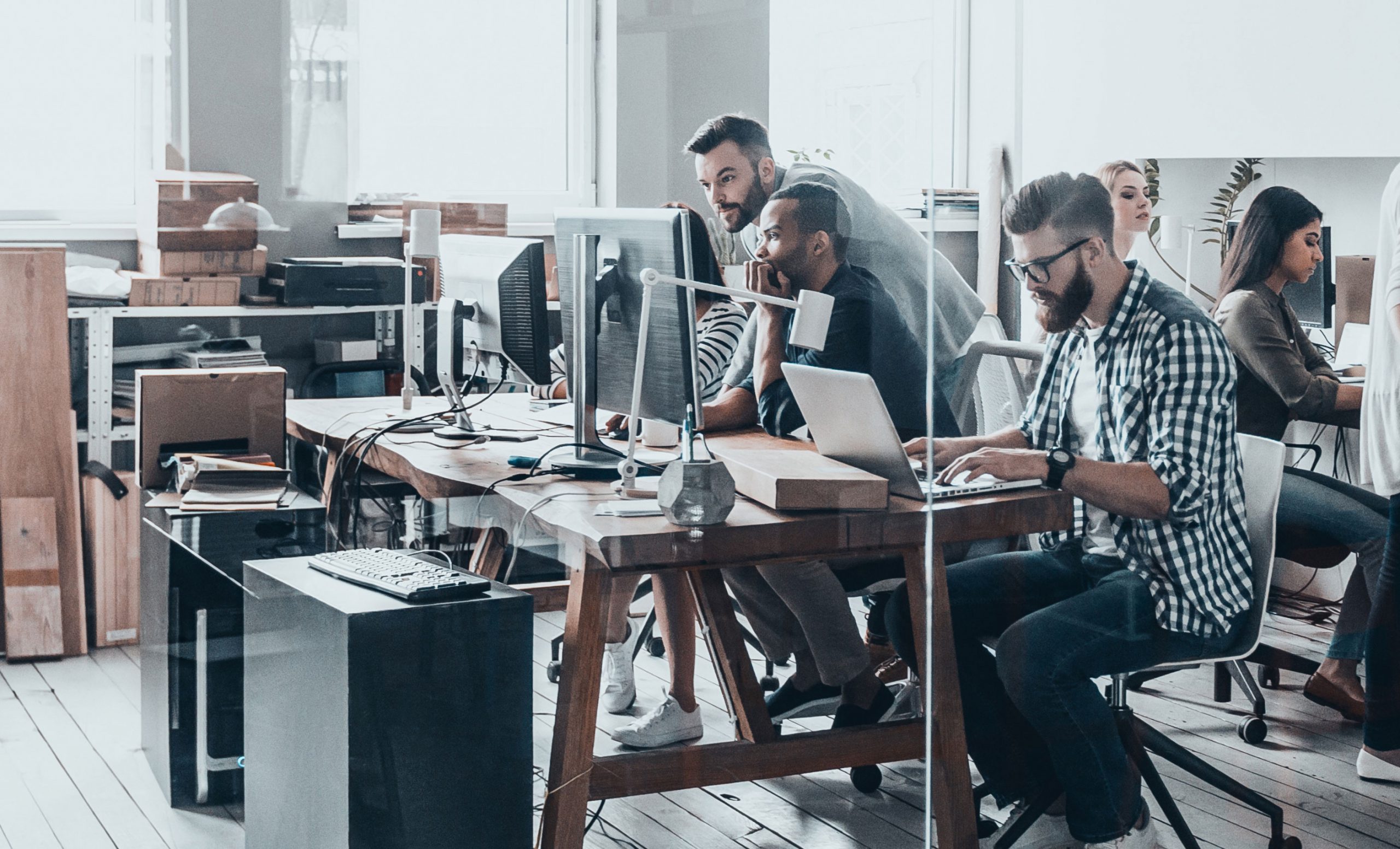 Product Support
Application Management Services
Altura's AMS offering provides both continuity and expertise for organizations, no matter how long they've been live on the Workday platform. From basic support to ongoing integration implementation and platform expansion, the Altura team is here to support you and handle every aspect of your Workday application.
Unlike others, our AMS plans come with no minimums and we provide a dedicated, experienced partner who will be your advocate every step of the way.
Your partner provides strategy and consistency throughout your AMS engagement, but they never work alone. The entire Altura team is on your side, collaborating to provide you with the best possible solutions. Our team is made up of experienced Workday professionals who all have dozens of Workday implementations under their belts.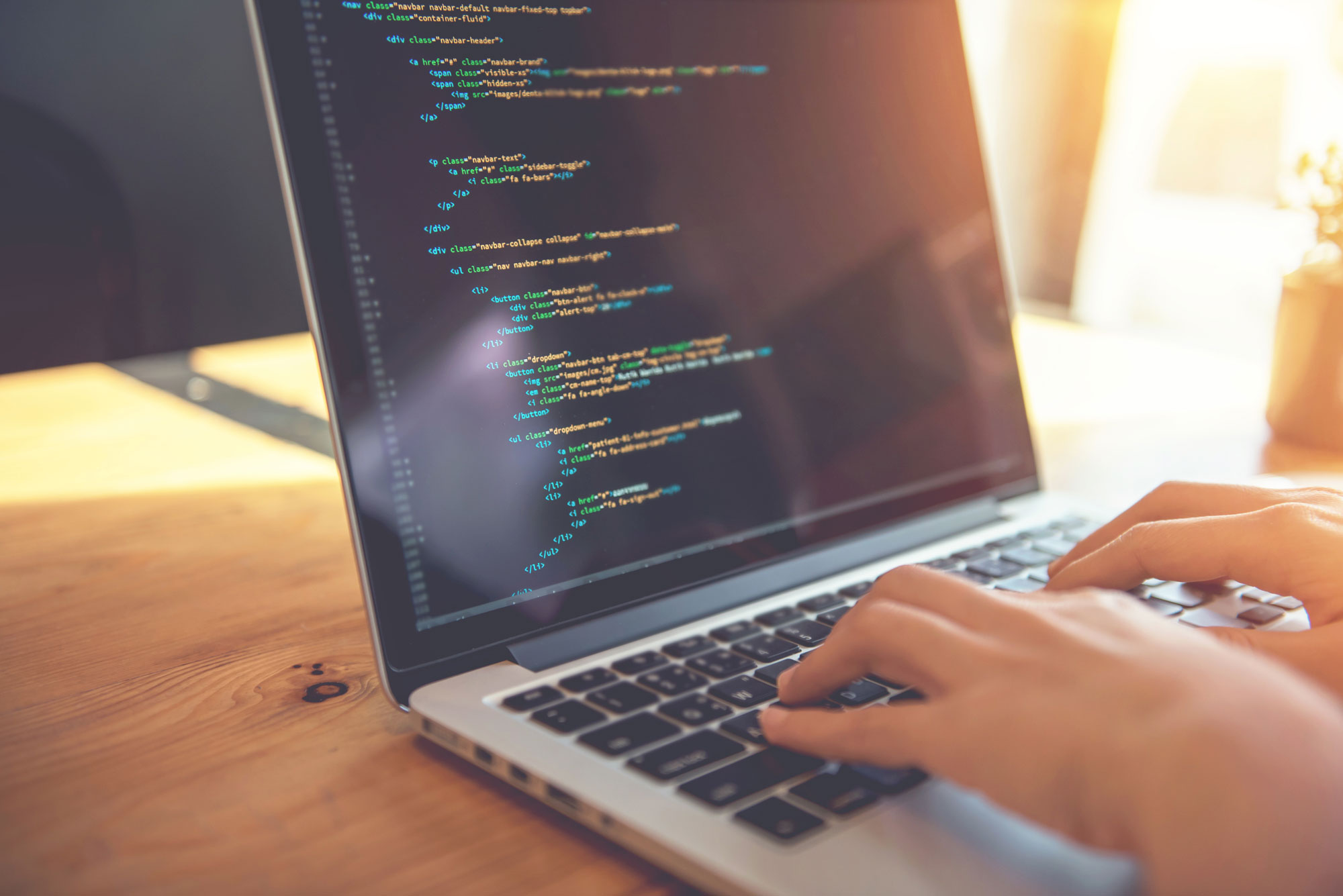 Product Support
Integrations
Even if you have a strong in-house team managing your Workday platform or an existing AMS relationship, Altura is still standing by, ready to help you with the most complex integrations in the Workday ecosystem.
From configuring Workday delivered CCB's to complex payroll integrations and architecting custom Studio integrations, we've got you covered. We can even create new solutions to solve niche problems unique to your organization. We also provide comprehensive documentation and conduct knowledge transfer sessions to ensure your team is set up for success long-term.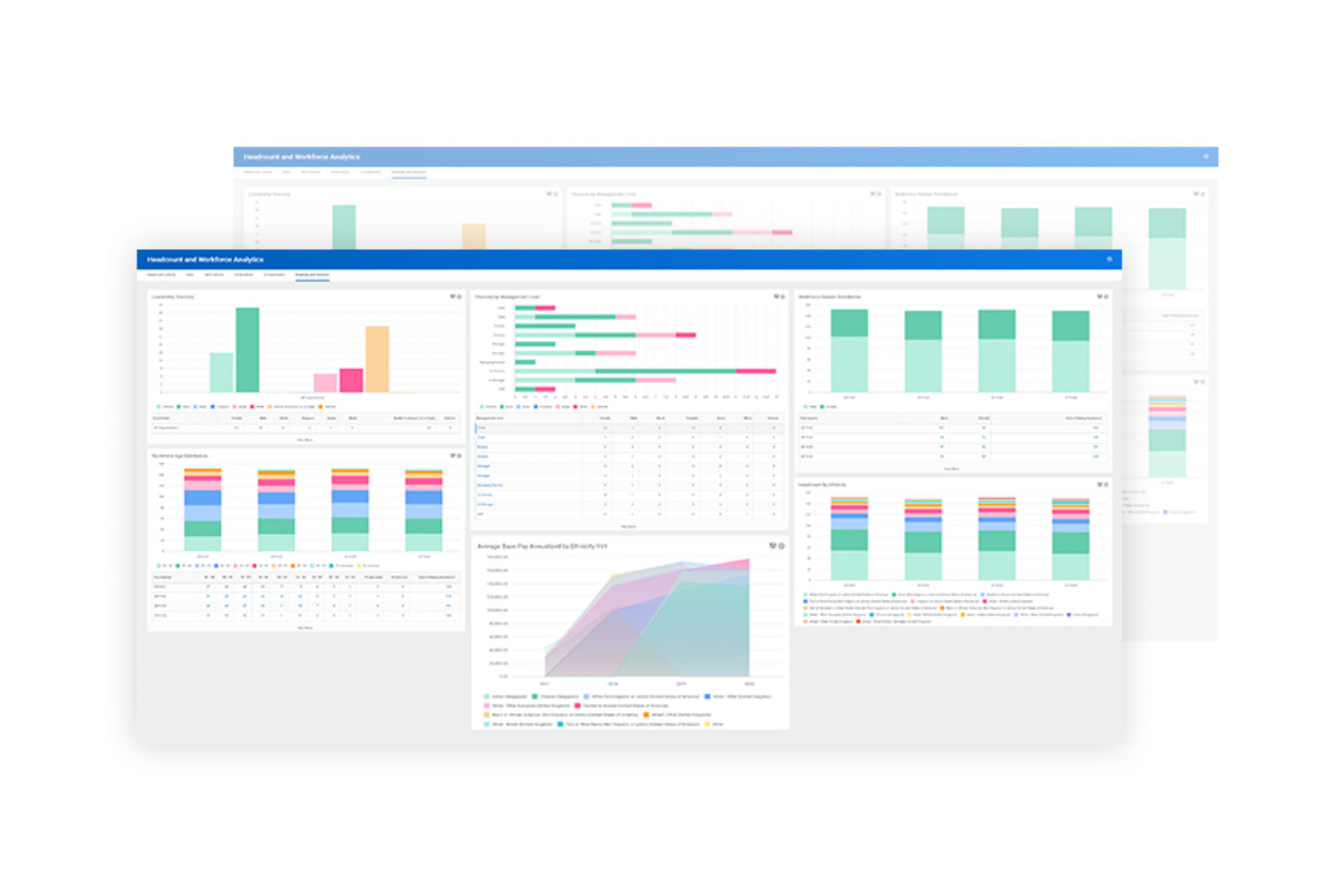 Product Support
Projects
When organizations need assistance building out and refining the functional aspects of Workday, they turn to Altura. We provide the continuity of service and team expertise to handle any Workday project, whether it's an annual event like Open Enrollment, full optimization of your business processes for a functional area, or simply assisting with the implementation of a new module.
No matter your need, you have the entire Altura team supporting your team.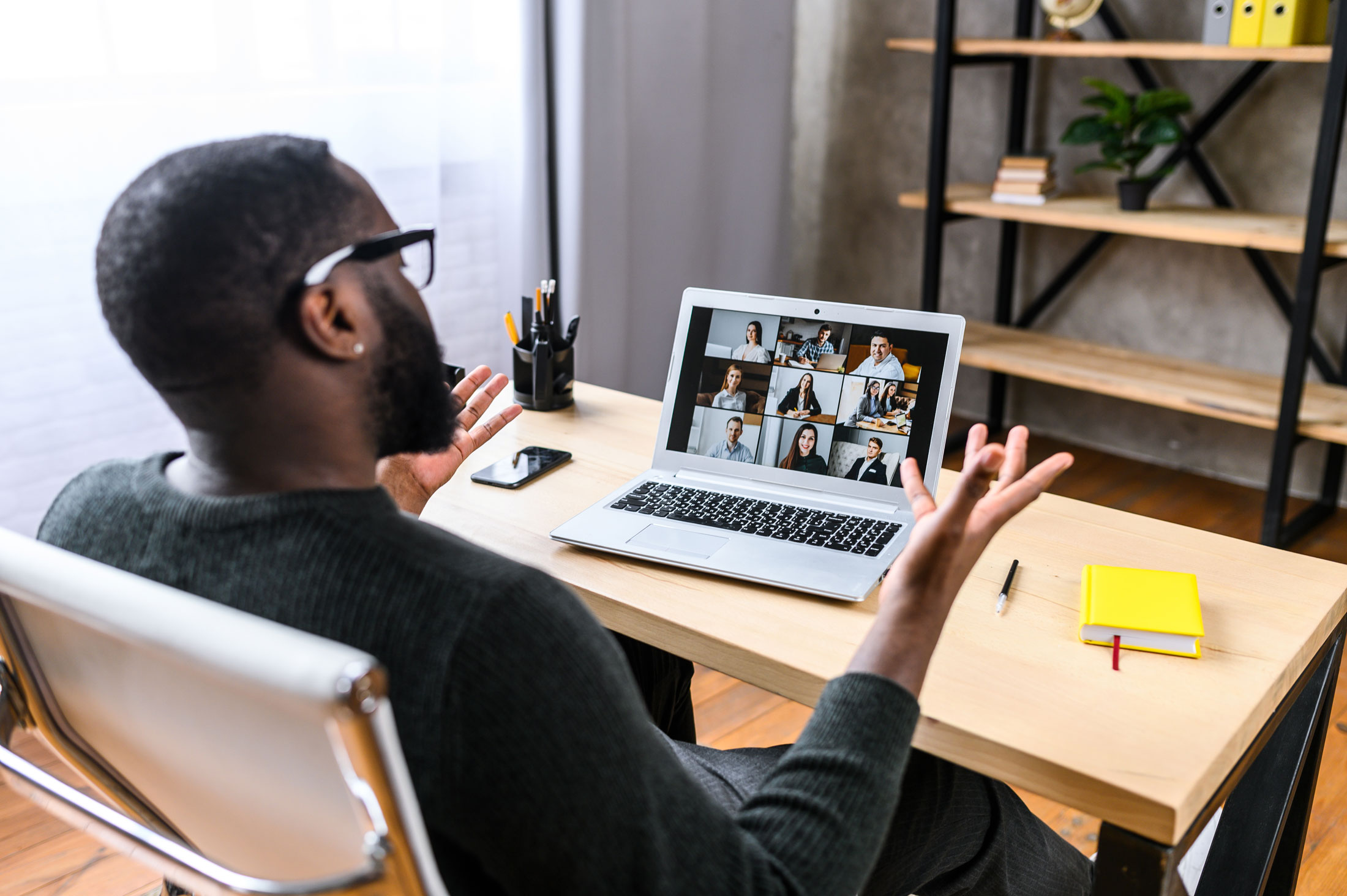 Product Support
Staff Augmentation
Altura takes a unique approach to staff augmentation. Our team is made up of some of the most innovative and experienced Workday professionals in the industry; talent that even other Workday practices lean on when they have needs. We put that innovation and expertise to work for you.
We start by taking the time to understand precisely what you need in a Workday resource. Then, we review available resources from our extensive network. If we do not have an available resource ready for your project, we will vet résumés, and talk to qualified candidates. Where we differ is that we also conduct in-depth technical interviews before matching you with the right support. So, when we introduce you to your Workday expert, they're ready to start solving problems.
To us, it's about solving a problem. Not placing as many candidates as possible.