Who We Are

Empowering Workday® For Our Clients
To Make Every Work Day Better
Altura was born out of the desire to pair Workday experts with Workday customers and users without huge overhead costs and bloated administrative fees.
As a team built for and by Workday expertise, we clearly understand the benefits of a strong employee-focused culture. Investing in our team through professional development, a competitive benefits package, cutting edge tools, and complete transparency across the practice, fosters an environment of collaboration and continuous growth. Our approach enables the Altura team to perform at their best, resulting in productive relationships with clients. If you ask our clients, they will tell you that this team delivers valuable solutions and unrivaled results. Each one of our members provides a unique set of skills and expertise. Each and every member of the Altura team understands and is equipped for collaboration. Expanding our knowledge helps us provide the best results for our clients. Members have the backing of a team while supporting the client or upgrading their skillset.
Our team has comprehensive experience over a broad assortment of Workday projects and implementations spanning both medium and large enterprises.
300
End-to-End Implementations
10
Average Workday Releases Managed
2117
Custom Studio Integrations Built
4
Average Functional Areas of Proficiency per Consultant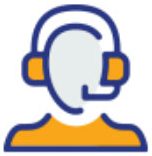 Our Commitment
We pride ourselves on strong client relationships and great internal synergy. We understand that Workday is an investment in your people, your talent, and your mission. Selecting the right Workday support is essential to maximizing your investment and realizing your vision.
Too often, clients are treated simply as a number rather than as a partner. Typical Workday support is reactionary and response times are slow – requests may sit in the queue for days before receiving attention. Altura was born out of the desire to pair Workday customers with Workday experts without inflated overhead costs or administrative fees. Everyone on our team has hands-on Workday experience. Our ability to recognize solutions coupled with our streamlined managerial approach ensures that you receive fair and transparent costs. Whether it is staying late to load year-end compensation or helping you navigate future releases, our team will provide timely and knowledgeable responses.

A Diverse Team
We are proud to be one of the most diverse Workday consulting firms in the industry. We are a minority-majority company, representing diverse backgrounds, experiences, languages, influences, and ideas have an impact on every project we lead.
The diversity of the Altura team also extends to our professional Workday experience as well. Most firms either hire consultants with implementation backgrounds or customer experience. Members of our team have been implementers, production support experts, project managers, directors, product leads at certified Workday partners, as well as Workday customers themselves. Our team has comprehensive experience over a broad assortment of Workday projects and implementations spanning both medium and large enterprises. We are dedicated to helping you reach your full potential.
Our Leadership Team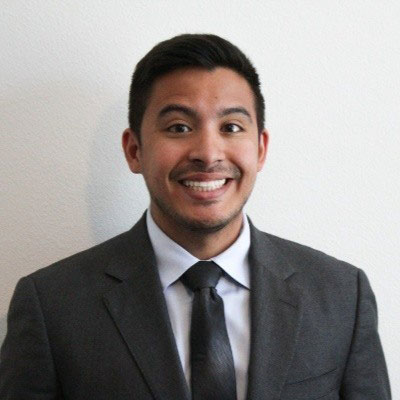 Joshua Walteros
Founder & CEO
Josh, formerly a Principal Consultant at 3 major Workday Partners, specializes in Benefits. He's led over 35 full lifecycle Workday Benefits implementations and steered countless Reporting, Integrations, Benefits Open Enrollment, and Payroll projects to success. Josh is a Workday sage with over 7 years of hands-on and leadership experience in the application.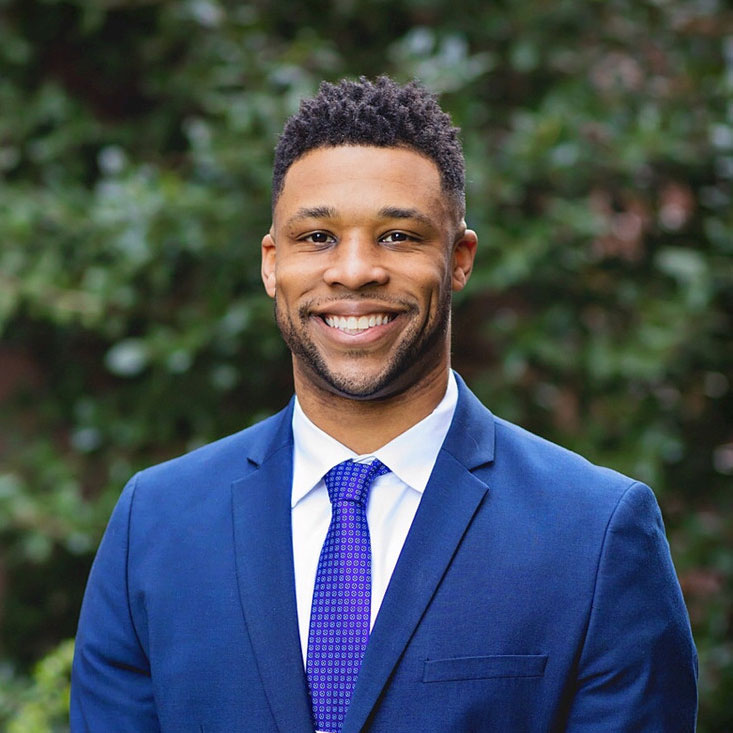 Chris Clement
VP, Business Development
In his current role, and as former AMS Director at a major Workday Partner, Chris has had oversight for a vast portfolio of Workday Customers. In his dual role as a strategic Client Partner, he has personally managed over 20 strategic and global post-production accounts. Chris's talents in motivating and team building also extend to support practice-wide initiatives, like increasing our solutions catalog.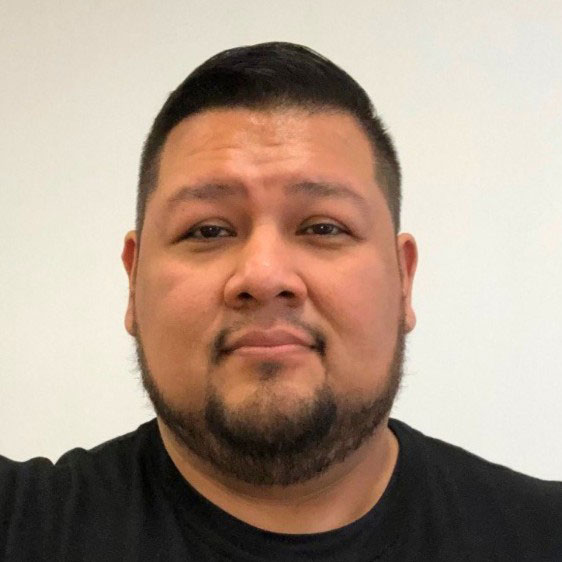 Jorge Quiróz
Director of Operations
As a leader, former consultant, and analyst in IT systems and support, Jorge has a substantial background in managing project, implementation, and consulting teams to success. The Ops team is responsible for both contract and financial relationships with the Altura client base.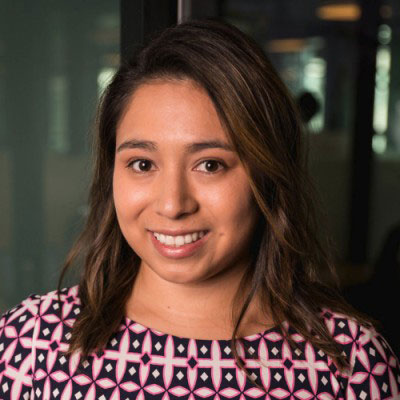 Milly Arcovedo
Director of Consulting Services
Having led over 20 Large Enterprises and LDP implementations as an HCM Architect, Milly focuses on the broadest functional area in Workday. Her background as a leader on the Project Management team at a major Workday Partner gives her great insight into client needs across the tenant. Milly and the Consulting Services team partner with clients for both production support and optimization projects, and their enthusiasm for Workday shows in the results.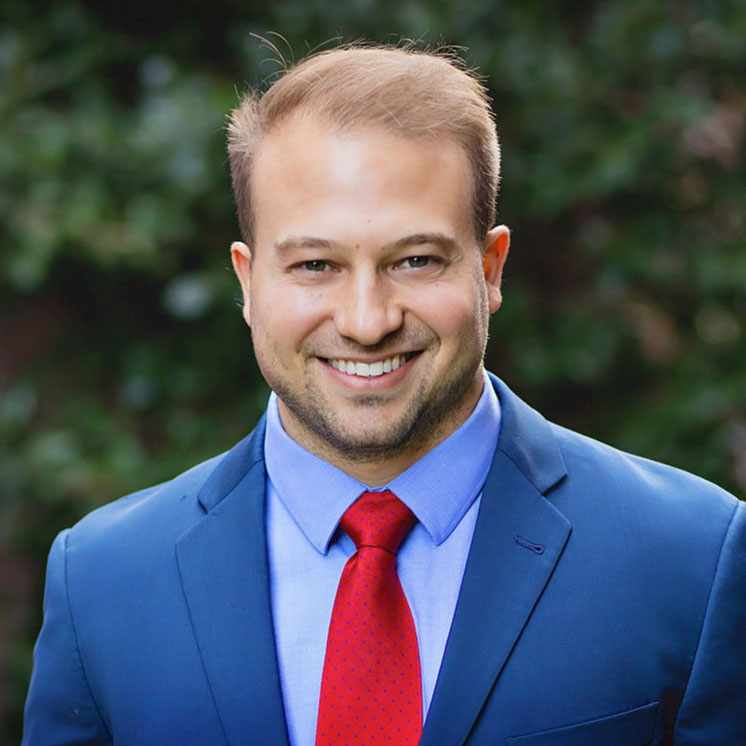 Paul Stanton
Director of Delivery
Previously leading the Workday Optimization practice at a major Workday Partner, Paul has equipped the Altura team with strong objectives, and continues to enable Client Partners, Practice Area Leads, and Consultants to truly partner with our clients. As a Workday Architect, Paul is a guru in Talent, Performance, and Advanced Comp, and provides strategy and solutions tenant-wide.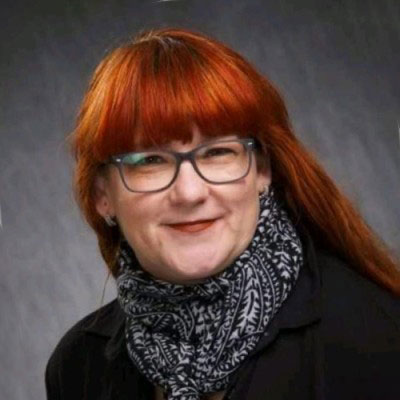 Shelly Traister
Director of Organizational Effectiveness
As a former Workday customer, Shell's global HRIS leadership experience is highlighted by her background in Process Improvement and ERP Project & Change Management. Always a Workday evangelist, she focuses on collaboration, training, and process optimization, facilitating improved Workday adoption and ROI across Altura clients. As a Workday Architect, Shell's primary focus is Recruiting, Talent Management, and Advanced Comp.
Practice Area Leads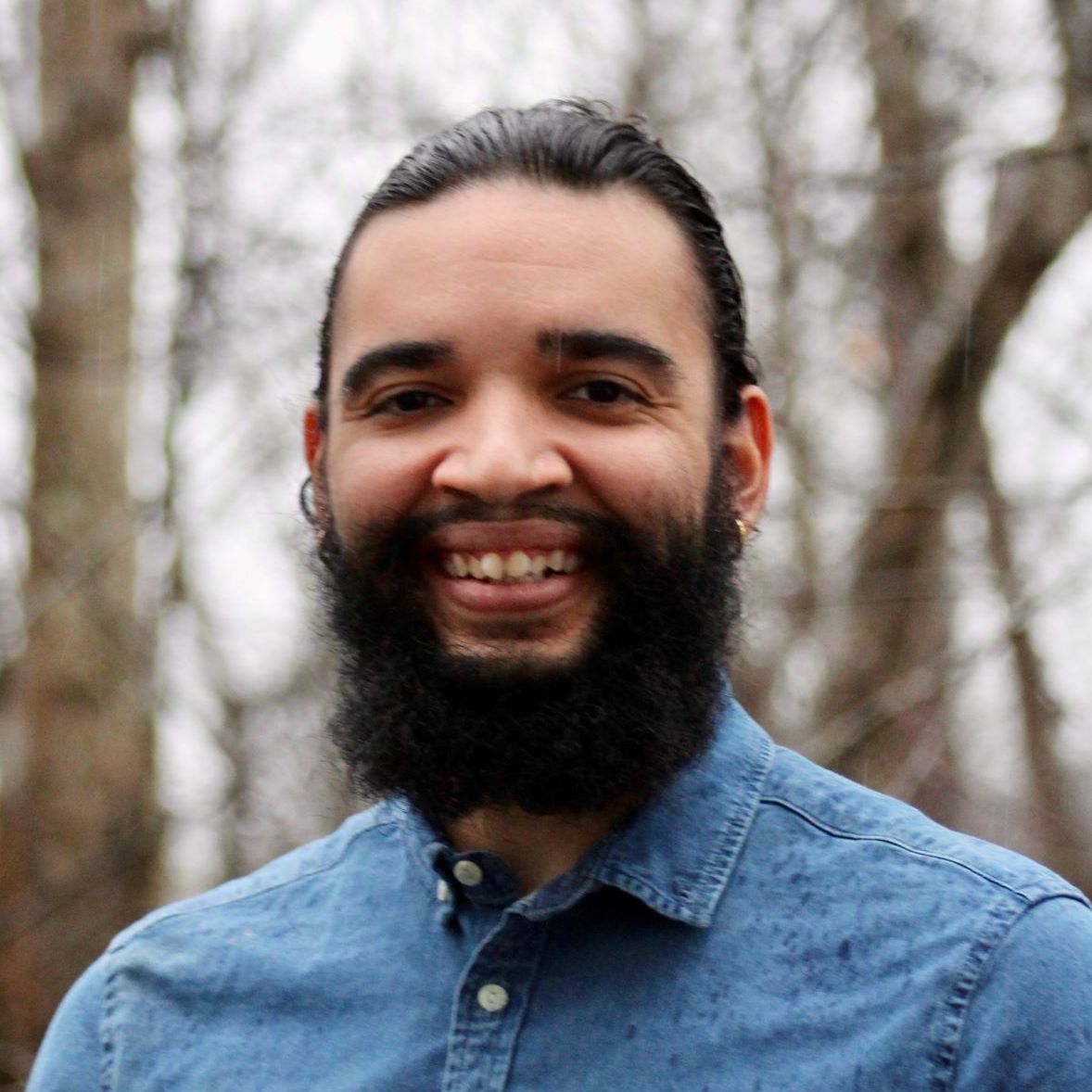 Domingo Vinesett
Integrations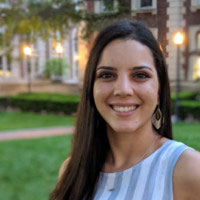 Jenniffer Feliz
Integrations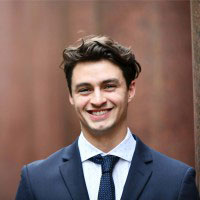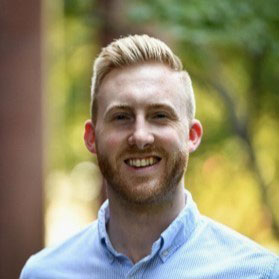 Landon Russell
Absence, Time Tracking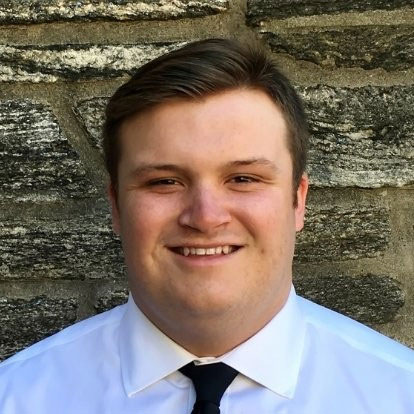 Logan Dziak
Learning, Recruiting
Maddy Lynch
Talent & Performance, Advanced Comp