Our Workday Open Enrollment Solution
The Open Enrollment Struggle is Real.
Benefit professionals know preparing and managing Open Enrollment is the biggest task they will undertake each year.
Waiting on approvals, managing configuration, planning communication, building integrations…
There is a lot to do, and not always enough time to do it.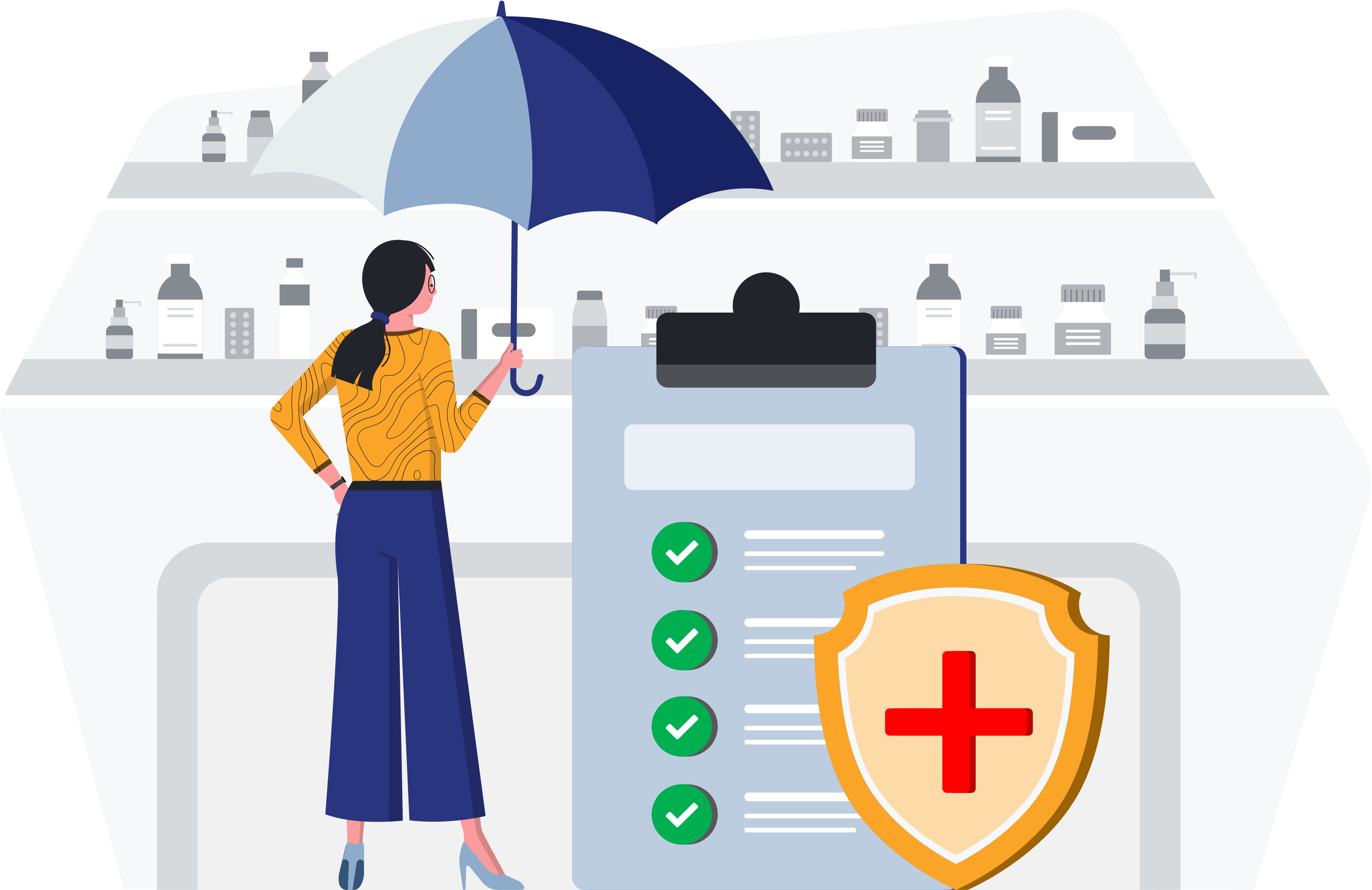 Our Approach
Configuration
Open Enrollment is the perfect time to fix historical issues in the Benefits Module.
We'll partner with you to understand your current challenges and pain points, and create a strategy to both fix existing issues and update coverages, rules, and eligibility for the new plan year.
Integrations
New integrations can take up to 3 months to finish during peak OE season. Even existing integrations may require new mapping, scheduling updates, or additional test files to be sent to the carrier.
Luckily, our integrations team has experience with every major provider.
Project Management
As a strategic partner, we do more than scoping, setting milestones, and organizing OE testing + migration.
We can also assist with communication strategies such as announcements, notifications, help text and expanded plan details with your Workday® tenant.
Optimization
Over time, benefit modules can become a collection of patch-fixes rather than a comprehensive Benefits ecosystem.
We work with your team to tackle common issues and help achieve the Benefits experience your organization desires.
Training
Many teams want to learn the best practices of the Benefits module.
From customizing how-to guides for employees and managers to training your team on all aspects of the OE process, we are here to help.
Custom Reports & Dashboards
Workday's Open Enrollment Status Report is limited.

Our suite of custom reports allow you to track elections in real-time.
Open Enrollment Command Center
Our dashboard provides access to both historical and real-time election data. Includes reports such as:
Trending Reports
Leverage your data to drive decision-making.
This report provides trending data on factors such as the number of elections, percentage of plan participation for specific demographics, and Employee + Employer costs year-over-year.
You can then drill further into the data by variables like Coverage Level, Gender, Age Group, Generation, etc.
Flexible Engagements
We offer various levels of support, tailored to your needs.
System Auditor
Your team is comfortable making all necessary configuration changes. Awesome! We understand the many different pieces of the Open Enrollment puzzle and the most efficient way to piece it together. Altura can review all that work to ensure a smooth OE and recommend any improvements to enhance efficiency.
Tag Team (Our Most Common Engagement)
Share the Benefits love! Our experts can help your team with everything from planning, to configuration and communication strategies. We can also help train your team on Benefits Best Practices and provide training documentation.
Turnkey Service
Our experts will handle all Workday aspects of your Open Enrollment. We partner with you to gain a full understanding of benefit offerings, then complete the configuration and coordinate testing scenarios for your organization.
6 Must Do's for Workday Open Enrollment!
OE season can be a stressful time of year.

We are here to help you with your Workday Open Enrollment configuration, so you can focus on your employee's needs. Keep reading for our tips and tricks for launching Open Enrollment!
You have Workday questions.
We have Workday answers.
How can we begin elevating your Workday experience?