Understand Your Diversity Story
You already know that workplace diversity is important.
Our custom Workday® Diversity, Equity & Inclusion Dashboards have been carefully crafted for both ease of use and thoughtful reporting that show the current and historical trends of your company's DEI efforts.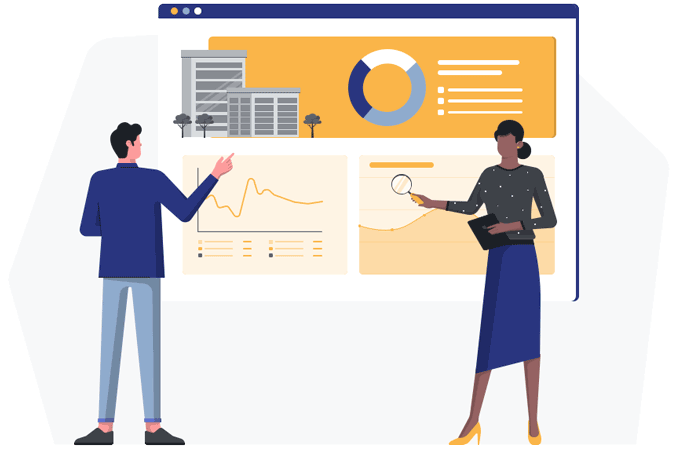 How do the Dashboards work?

Altura's DEI Dashboards provide 36 base reports, with plenty of room to grow as your needs evolve.
Choose from over 100 data filters such as Age Group, Tenure, Ethnicity, and more. Apply as many filters as necessary to isolate the desired Worker Demographic. Then export the worker list to Excel at any point.
All without touching your keyboard.
Sample Reports
The standard dashboard features six feature-rich tabs that gives you an instant snapshot of your organization.
Prior to configuration, you have the option to select either historical or current data.
Need both? No problem.
Reporting Categories
Summary
Your organization's trended hiring, promotion, and retention diversity metrics at a glance.
Composition
High-level view of current total headcount displayed by Gender, Ethnicity, Generation, and Management Level.
Hires
Track the demographic data of your hiring trends. Snapshot views of quarterly, YTD, and trended data.
Promotions
Understand your historical promotion trends and identify potential flight risks before they happen.
Leadership
Observe the composition of your leadership in real time, across all management levels from a top-down view.
Terminations
View termination reasons by worker demographics to identify high-level termination patterns.
Altura + VIBE
Built on the Workday VIBE™ Foundation
Prior to VIBE's release in 2020, Altura had already developed a robust catalog of custom reports and dashboards for clients.
We now build our dashboards within the VIBE ecosystem to get the most out of both.
As VIBE continues to develop and improve, so will our customized solution.
Currently, VIBE comes with 19 pre-configured reports. While additional reporting capabilities may come later, your organization doesn't need to wait for an update to access the DEI data you need now.
Our team will partner with you to adapt the VIBE reports to your needs, as well as tailor additional reports and benchmarks to your organizational goals.
You have Workday questions.
We have Workday answers.
How can we begin elevating your Workday experience?