Elevating Your Workday®
Whether you need an advocate during an implementation or a team of support experts, our mission is to take your Workday to new heights.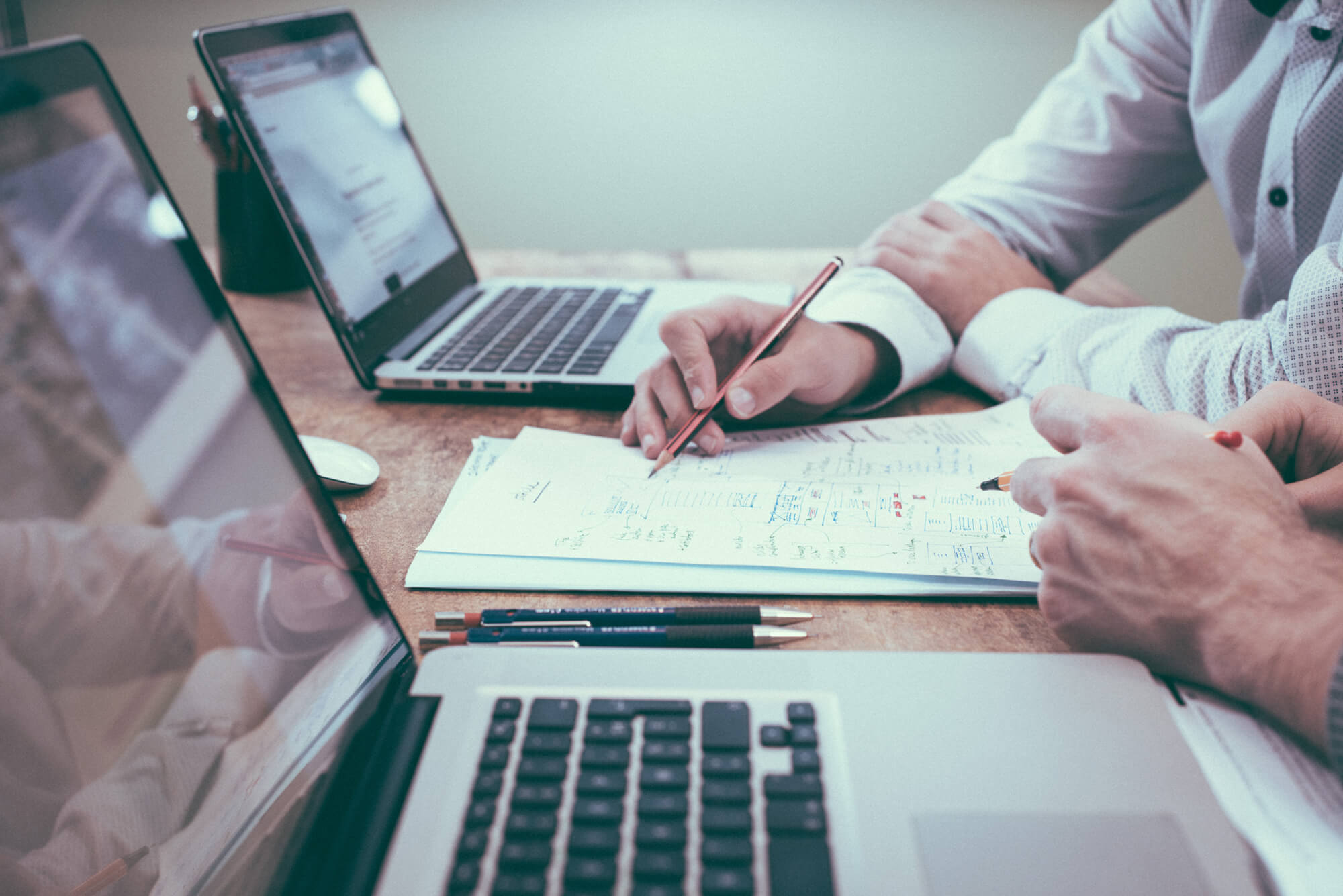 About Us
Altura, formerly known as Moonlight, is a cloud consulting team consisting of innovative and experienced Workday professionals. Our team members have been implementers, production support experts, and product leads at certified Workday partners, as well as Workday customers themselves.
Having a deep roster of experienced implementers truly sets Altura apart. Our professionals bring a wealth of product knowledge to every project that can only be attained through numerous platform implementations.
Altura is proud to be one of the most inclusive Workday consulting practices in the ecosystem. Representing diverse backgrounds, experiences, languages, influences, and ideas has a tremendous impact on every project we lead. Workday recruiters from across the industry turn to Altura's diversified talent for many of the most complicated tasks. We'd love to partner with you, and show you just what we mean.
Raising The Bar
Our Services
Implementation Support
Going live with Workday can be overwhelming. Our team members have conducted hundreds of implementations and we're here to act as your advocate, ensuring the new system meets your needs. Working in this capacity, we often architect & develop integrations, implement reporting, support testing, and lead training. Staying in sync with you throughout the project, we can help your team navigate the implementation process.
Production Support
After deploying Workday, you may need help reconfiguring a business process, building out a new integration, creating custom dashboards, or simply getting some transactional support and knowledge transfer. Altura can help by providing experienced resources to support your team.
Platform Optimization
While ongoing support exists to react to problems and requests, Platform Optimization is proactive and strategic. Aligning with our clients' needs, we perform comprehensive health audits and work with you to create a roadmap that leads to platform excellence, supported by documentation, custom reporting, and tactical guidance.
Ongoing Support Partnerships
Application Management Services
Our AMS offering provides you with access to the entire functional and technical team at any stage of your Workday journey. We set you up with a dedicated client partner to help you manage and strategize your Workday roadmap. Our AMS team is focused on continuously innovating and updating our clients' Workday experience while providing a contingency plan for support. Whether you are looking for one of the specific services mentioned or the support of the entire team, Altura's flexibility can make it happen!
Providing Actionable Insights
Our Solutions
Altura has developed a library of custom-built solutions designed to elevate the Workday platform and solve many of the common challenges we see clients face.
Don't see a solution that meets your unique needs? No problem!
We will be happy to create it for you.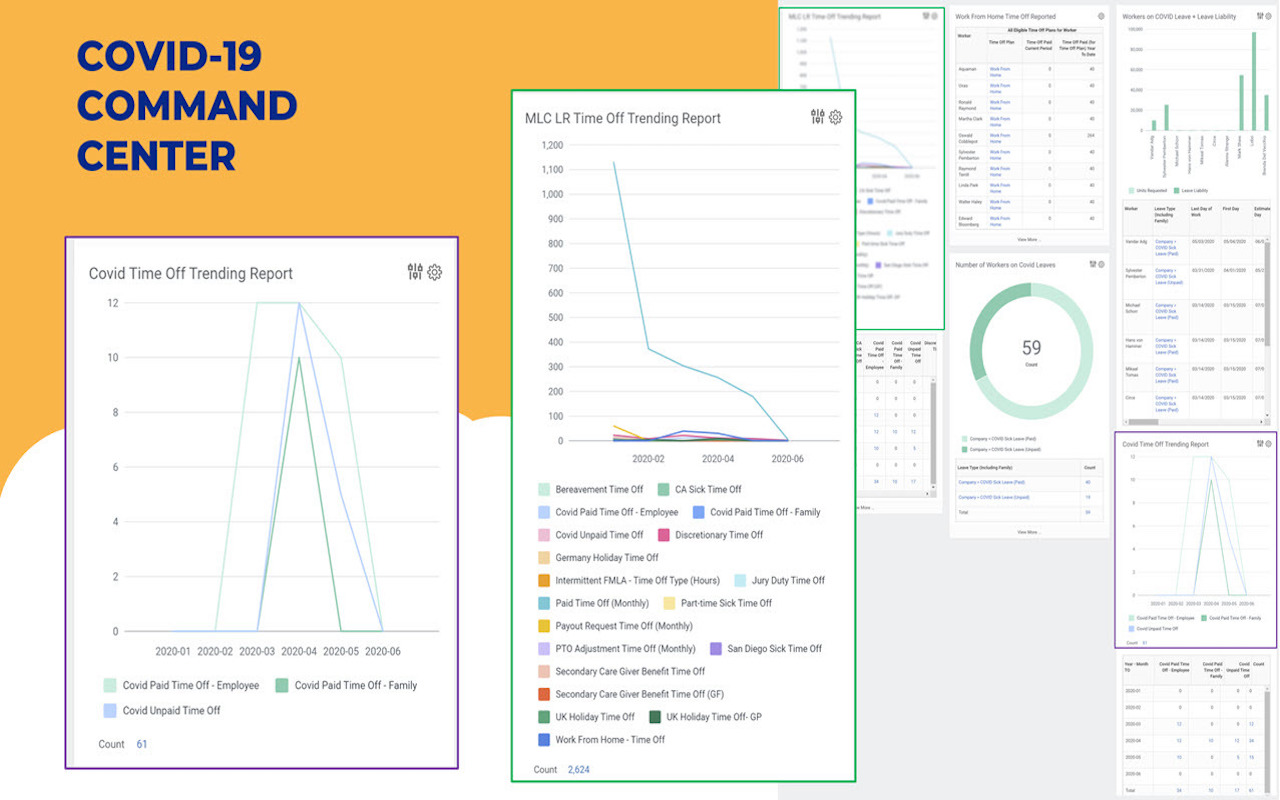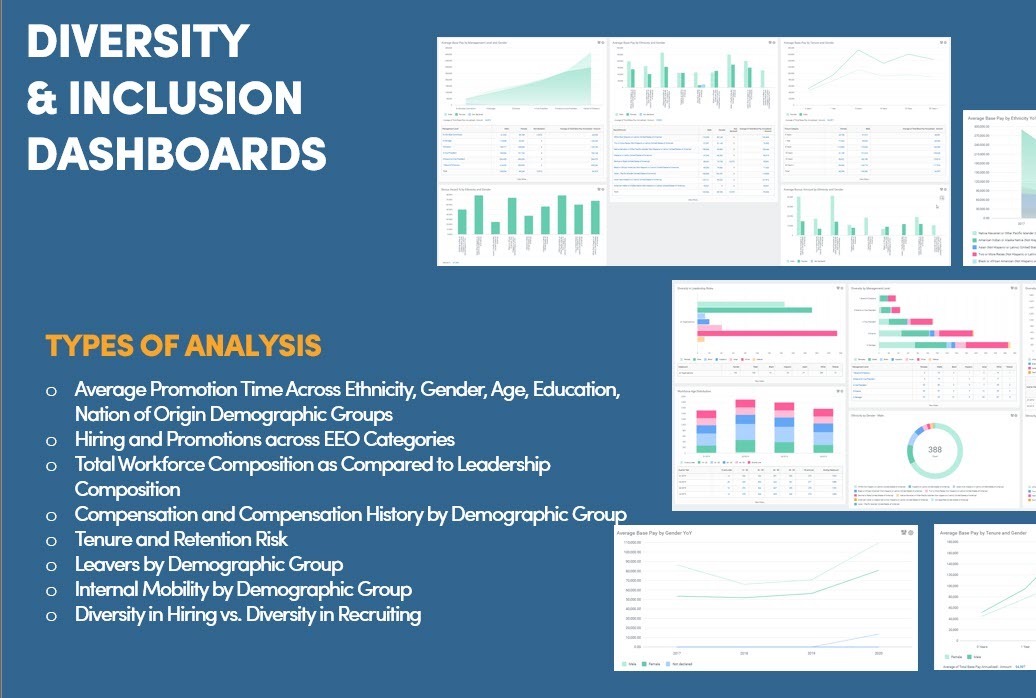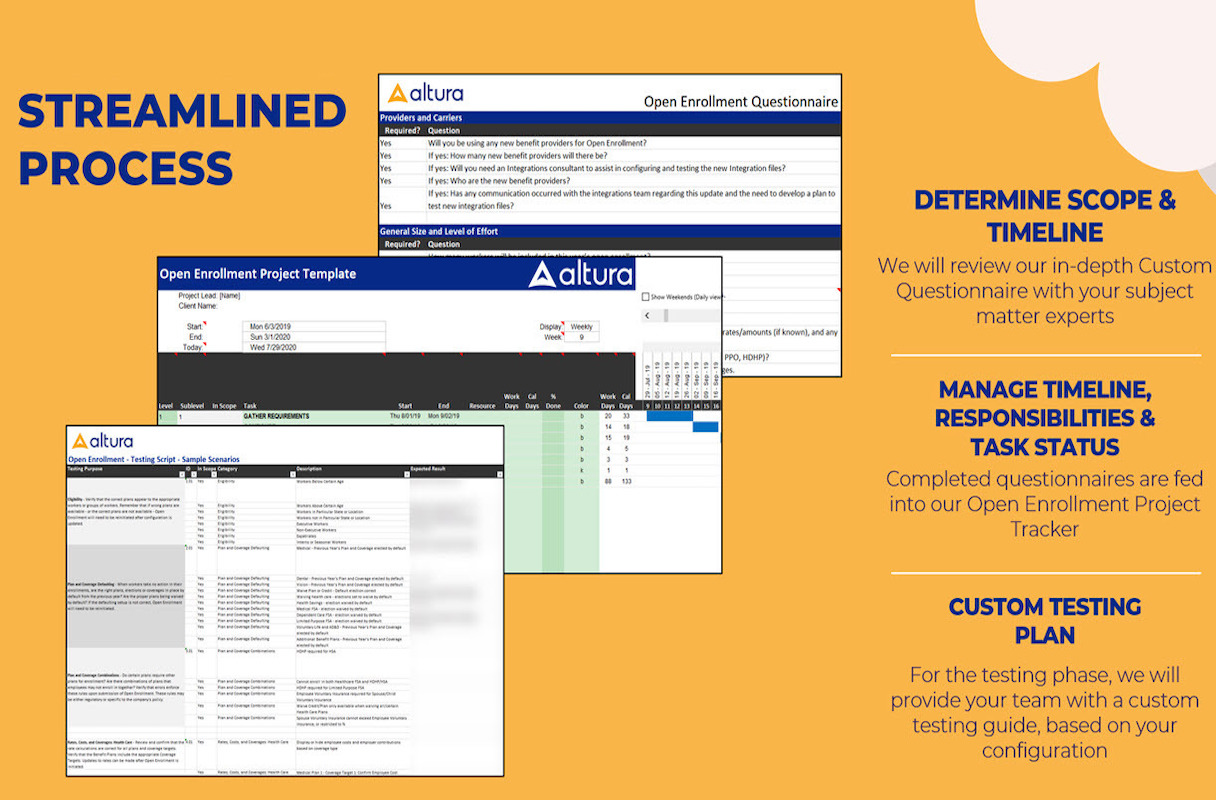 How can we elevate your workday experience?
Let us know how Altura can take your Workday to new heights.