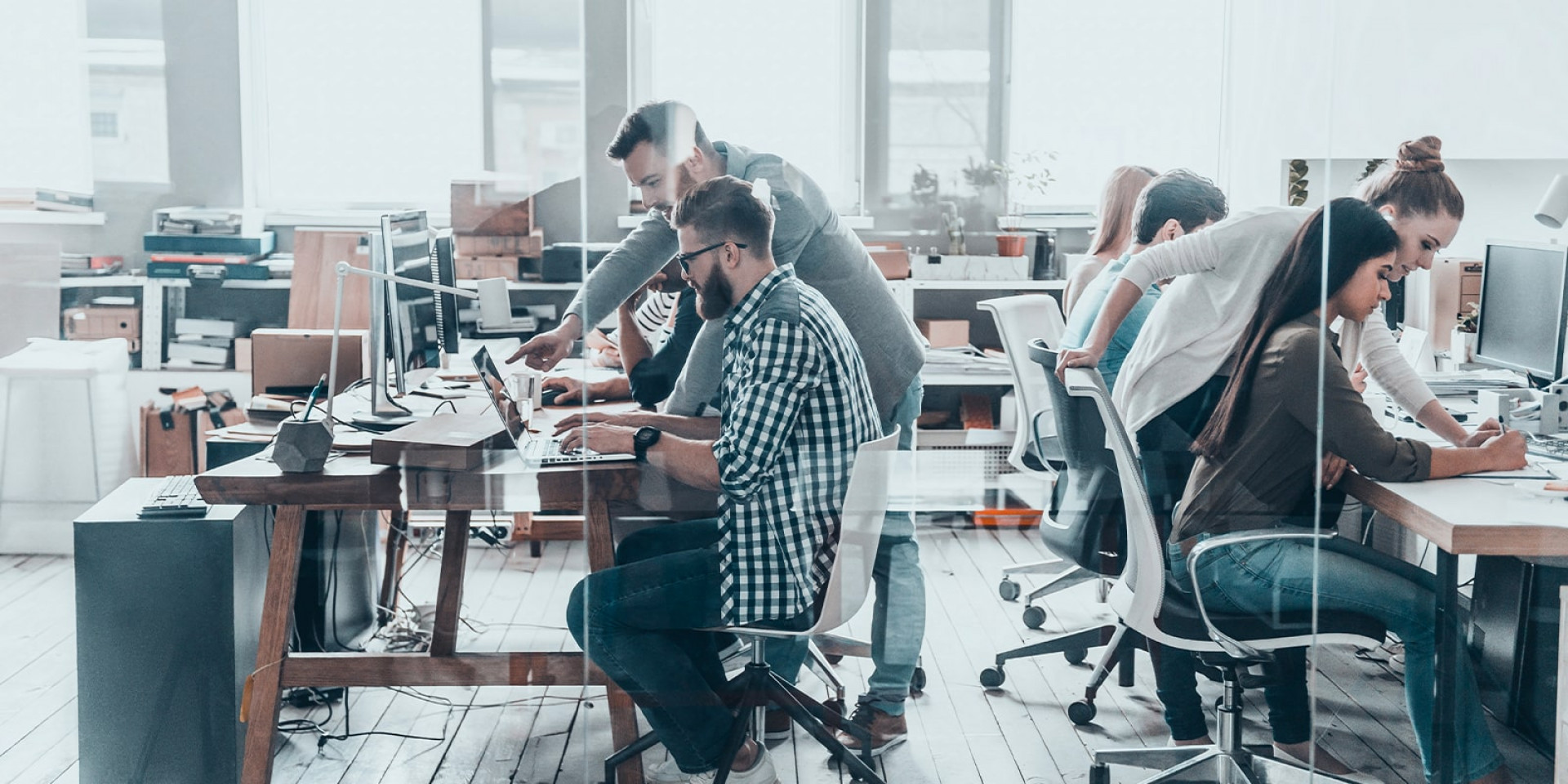 ELEVATING YOUR WORKDAY®
Whether you need an advocate during an implementation or a team of support experts, our mission is to partner with your team to take your Workday to new heights.
A PASSIONATE TEAM OF WORKDAY EVANGELISTS
Who We Are
"Altura", Spanish for elevation, height, or altitude, is both an homage to our diverse workforce and a commitment to help our clients reach their potential. Our team members include implementers, production support experts, and product leads, as well as Workday customers themselves.
Every team member brings a wealth of product knowledge to every project that can only be attained through our vast experience and collaborative approach.
600
End-to-End Implementations
2000
Custom Studio Integrations Built
4
Average Functional Areas of Proficiency per Consultant
We are proud to be one of the most inclusive Workday consulting practices in the ecosystem. Representing diverse backgrounds, experiences, languages, influences, and ideas has a tremendous impact on every project and client we work with. We empower clients to leverage Workday to achieve inclusivity among other objectives.
Workday recruiters across the industry turn to Altura's talent for the most challenging projects. We achieve this by recruiting, engaging, empowering, and retaining the best talent to work with clients as our partners – and nothing less. We'd love to partner with you and show you just what we mean.
Raising The Bar
Our Services
From guiding your team through implementation to ongoing support partnerships to optimizing your platform, we are here to help get the most out of Workday. We bring unmatched expertise and innovation to the table, no matter how you choose to engage with Altura. Our flexibility allows us to provide you with support for a singular project or engagement from the entire functional and technical teams.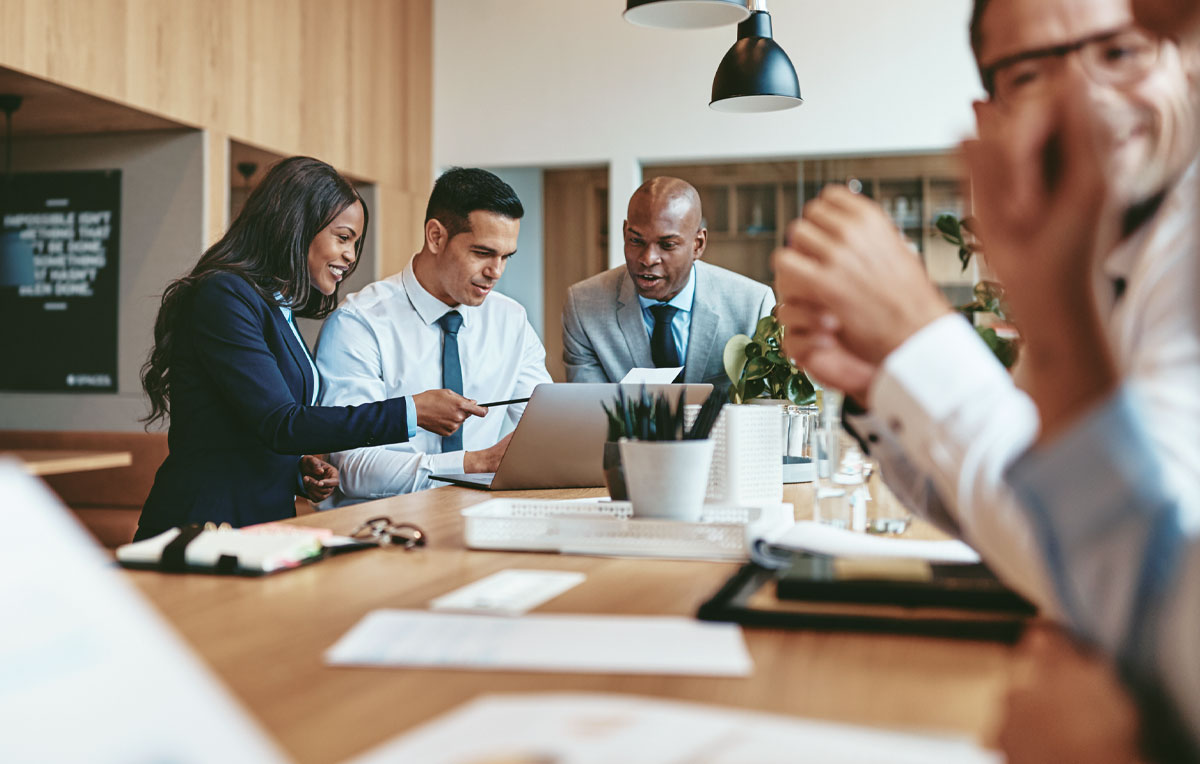 Because [Altura] has such a deep and thorough understanding of both Workday and the implementation process, they were able to pair that with their problem solving skills to come up with solutions specific to our business process. Their enthusiasm for Workday, as well as natural leadership skills allowed them to manage a team of varying personalities and skill levels. They were able to identify strengths and weaknesses on our multi-departmental team, and leverage them to ensure a successful roll-out.
HR Administrator – Corporate Law
Los Angeles, CA – US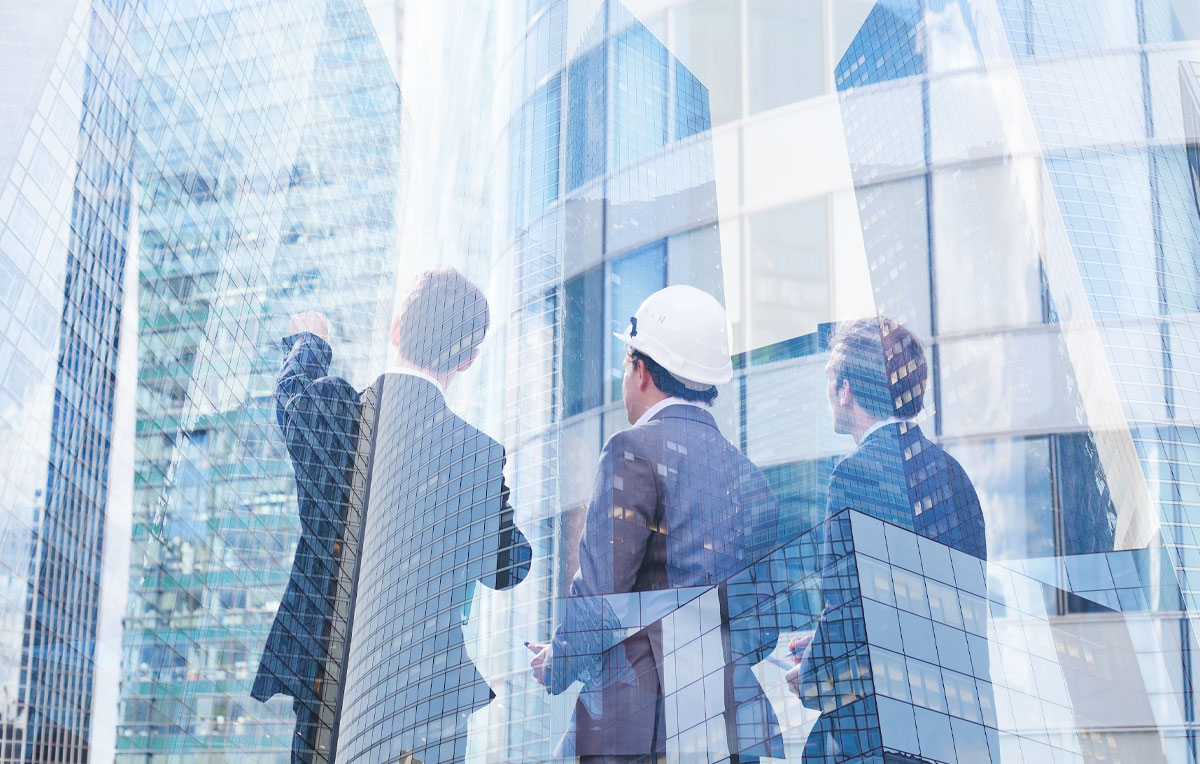 [Altura] helped me with our Open Enrollment changes to our Health and Welfare plans, rates, and selection logic. They made several enhancements to plan selection logic and plan functionality logic I didn't even know was possible. With the enhancements made, our eligibility files are much cleaner to each of our carriers.
Director, Total Rewards | Real Estate Development Company
Dallas, TX – US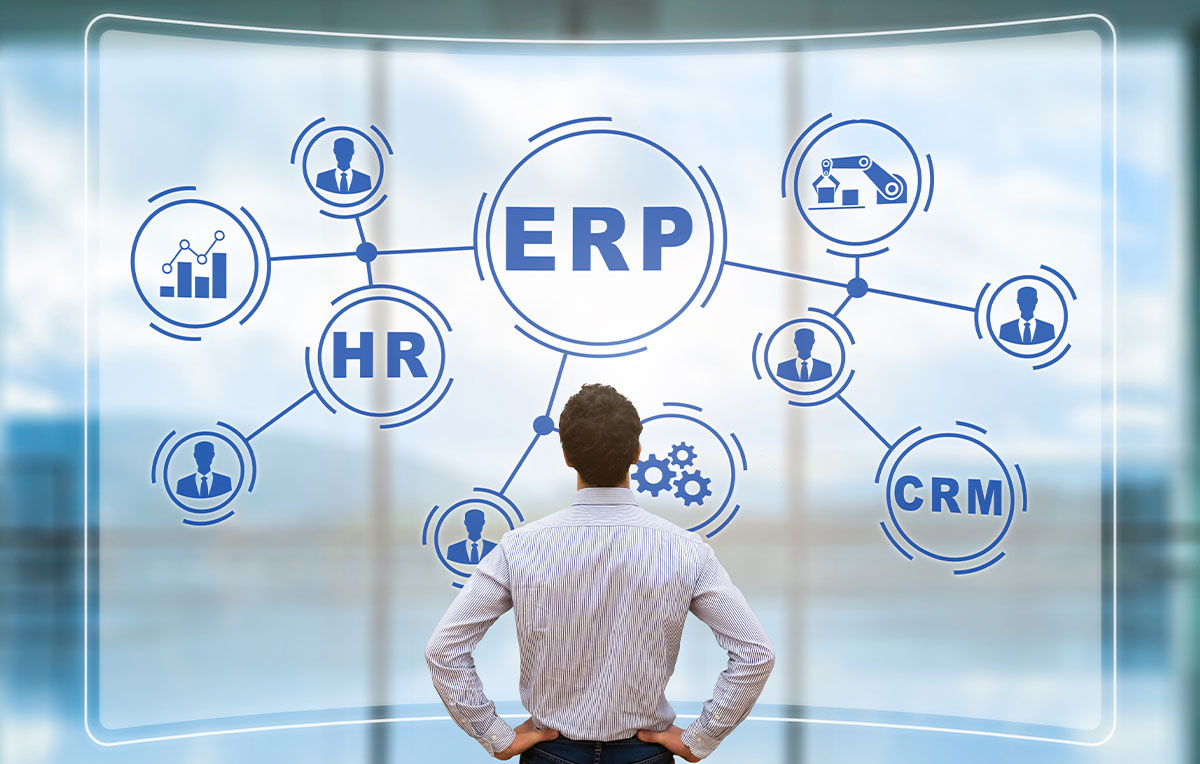 Domingo of [Altura] is not only informative but concise. He sees his projects entirely through with impeccable communication and documentation. He is well acquainted with the Workday system and extremely knowledgeable on the different types of integrations that Workday supports. Not only has he helped my organization create new integrations, he has also helped us define more efficient methods in current integrations because our business process has evolved. He is comfortable enough in his craft to explain and articulate to any audience, the reasoning and best practice of each decision he makes. Our company will be working with [Altura Consulting] in the future.
Application Admin, Real Estate
Dallas, TX – US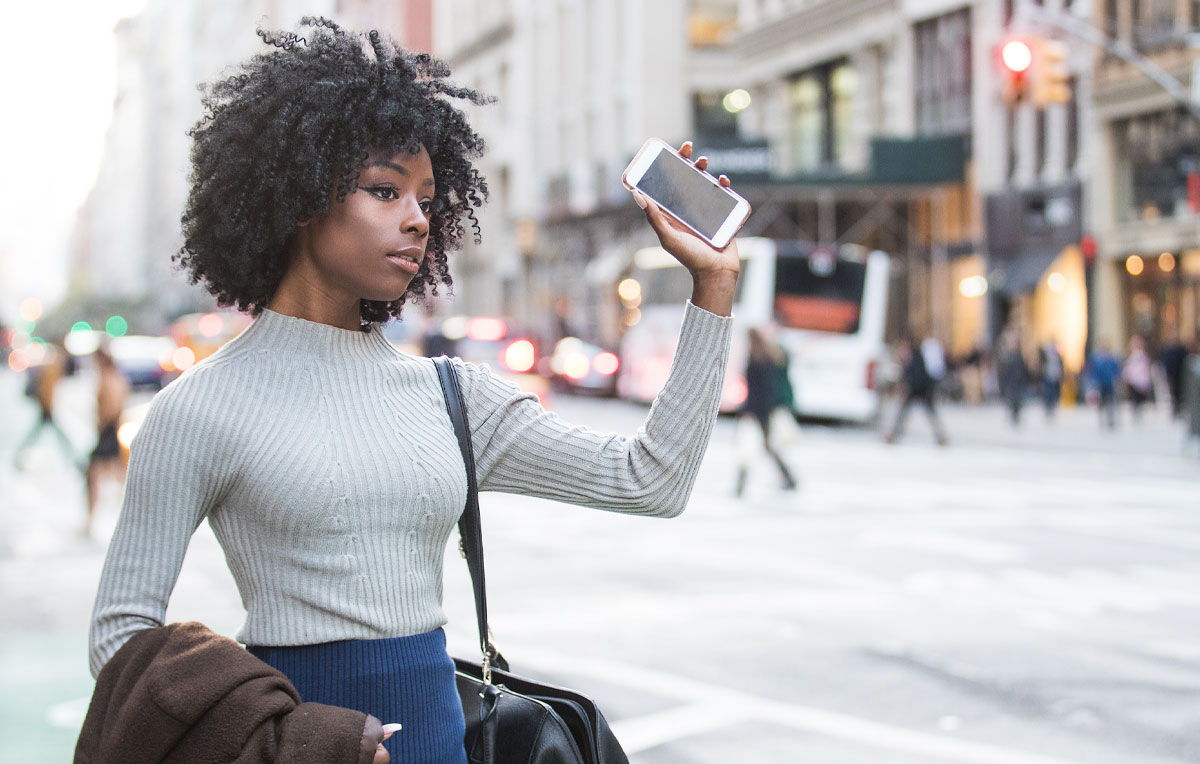 [We] greatly value our partnership with Altura Consulting to support Workday Benefits and Open Enrollment. We had just launched Workday the previous year and had limited resources to support Benefits. The consultants at [Altura] were able to quickly assess our current configuration and provide enhancements to help us administer employee benefits more efficiently for Open Enrollment and throughout the rest of the plan year. Both the Benefits and HRIS teams really enjoy working with the [Altura] team and value their expertise -we see them as an extension of our own team.
HRIS Manager – Rideshare Company
San Francisco, CA – US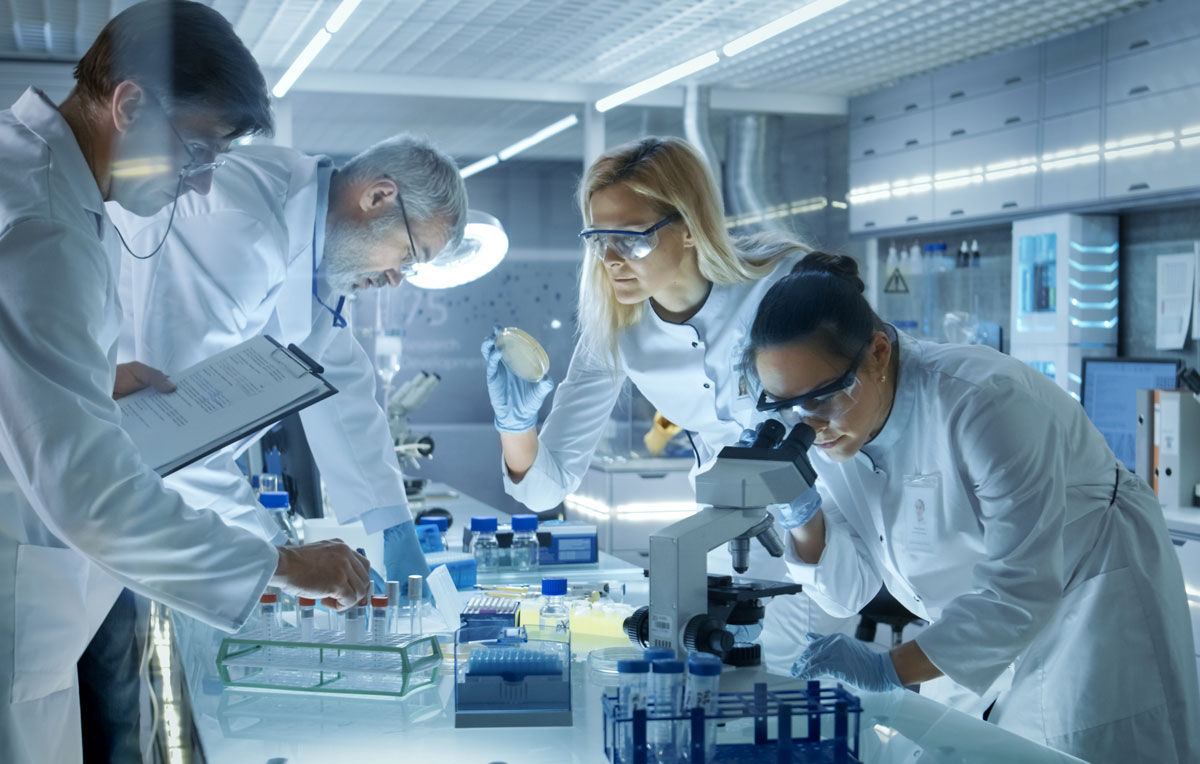 Josh and his team provide in-depth consulting expertise across a number of Workday modules. His team are tenacious problem-solvers, acting with efficiency and accuracy -and with a sense of urgency that was critical for our needs.
Director, HR Technology – Biopharmaceutical Industry
Parsippany, NJ – US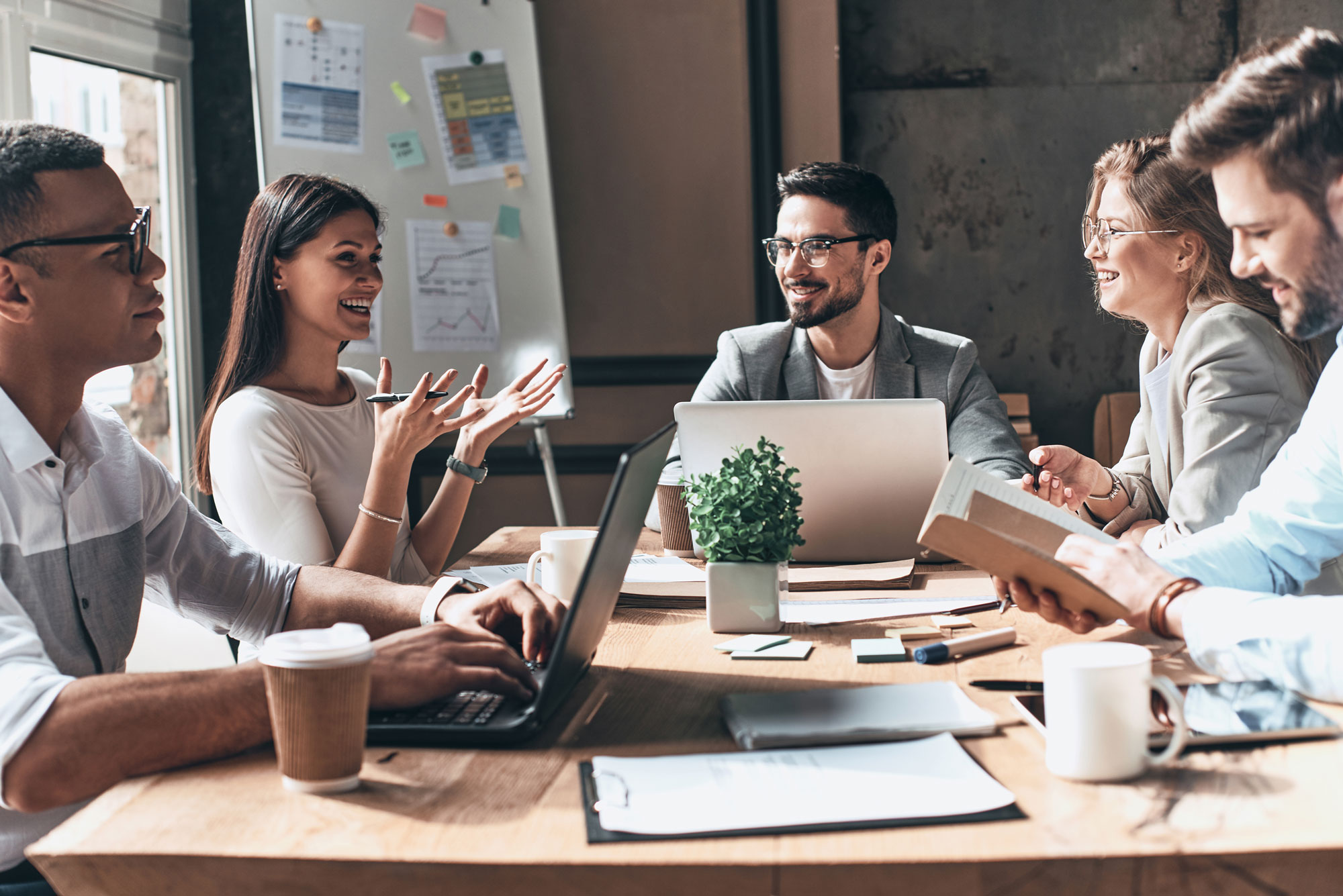 Our Solutions
Altura has developed a library of custom-built solutions designed to elevate the Workday platform and solve many of the common challenges we see clients face.